Local band members playing
with Bastian

Send a link to a friend
[OCT. 23, 2003] A band with local affiliations is playing soon in Mount Vernon. Bastian will share the stage with Number One Gun and Cool Hand Luke on Thursday, Oct. 30, at the Living Room Coffee House, 104 N. Ninth St. in Mount Vernon. Doors open at 7 p.m. The fee is $7.
Bastian first came together in the summer of 2002 from the small farming community of Shelbyville. All five members were originally in a ska band called Anti-blue that toured the Midwest for 3½ years, but after they grew up and lost several members, Bastian was formed.
Bastian is a high-energy guitar-driven independent "rock" band, but really, what band isn't? Bastian strives not only to have fun but to honor God through the songs the members write.
In the short time that Bastian has been together, the band has shared the stage with such acts as Calibretto 13, Ace Troubleshooter, Relient K, John Rueben, True Vibe, By the Tree, Superchic[k], For all the Drifters, The Waiting, 38th Parallel, Lucerin Blue, The Red Hot Valentines, Slingshot 57, and soon, Cool Hand Luke and Number One Gun. Within the past few months, the group's CD has received regional radio play on stations across the Midwest. With its growth and development, Bastian has gained a booking manager, promotional street team, a sound crew, its own professional PA, and a strong and growing fan base.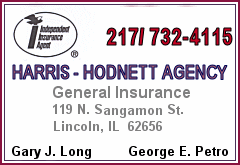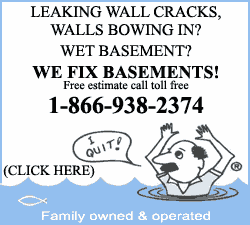 Band members Aaron Eversole and Lawrence Camfield both reside in the community of Lincoln and are employed by the respected John Barr. In addition to that, Jeremy West and Lawrence both attend Lincoln Christian College. The other two members, Brad Eversole and Kylie Daniel, frequent the town for gigs with the band and just to visit the community where their band has become based.
[LDN]