Farm decision-making site
made better

Send a link to a friend
[SEPT. 2, 2003] URBANA -- A "remodeled" website geared toward providing agricultural producers with timely information to help them in decision-making has been unveiled by University of Illinois Extension. "Farm Decision Outreach Central," or farmdoc, is located at http://www.farmdoc.uiuc.edu/.
"When farmdoc was launched a few years ago, the main goal was to improve farm decision-making under risk through education and research," said Scott Irwin, University of Illinois professor of agricultural economics, one of the site's founders. "The mission remains the same, but we've added new and improved features to fine-tune it."
Irwin noted that the new farmdoc site has a number of enhancements.
"We've adopted a new color scheme for enhanced readability," he said. "We've also made it more user-friendly. For instance, those coming to the site will now have direct access to all major farmdoc publications from any page within the site. Users will also have the ability to search both the farmdoc website and the Internet from the home page, powered by Google™.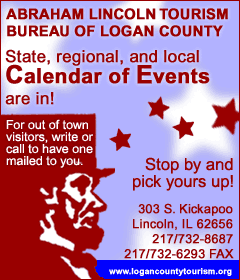 "There are also three new content sections: "For Farmland Owners," "Prices and Weather," and "Ag Web Resources."
Among the new features is live color weather radar. It is available in a format that allows users to click in on a specific area for weather information and for commodity price information as well.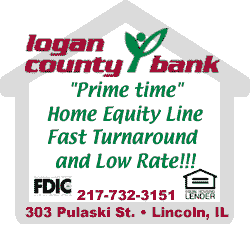 Irwin noted that the new section "For Farmland Owners" will be especially helpful to those who own farmland.
"Information in this section provides owners of farmland with current information and references in a number of key areas related to renting and buying farmland," he said.
These include a land value index, cash rents in Illinois, share rent characteristics, leasing fact sheet and how Illinois farmland is taxed.
One of the site's features is a tractor cost calculation tool that shows per-hour costs for different sized tractors. There are similar tools for a number of economic decisions involved in farming on the site.
The site also includes AgMAS reports. These reports measure the performance of market advisory services against market prices for corn, soybeans and wheat.
[University of Illinois news release]