Local fire departments receive grants
to update equipment, get new training
Peoria, Mount Pulaski, Adams County,
Havana all receive federal funds

Send a link to a friend
[SEPT. 2, 2003] PEORIA -- U.S. Rep. Ray LaHood, R-Peoria, announced Thursday that four area fire departments have been awarded funds under the Department of Homeland Security's Assistance to Firefighters grant program. Under this program, over 3,000 fire departments have received over $202 million in grant funds over the past few months.
The Peoria Fire Department, with a grant of $210,000, received the largest amount among area departments.
"This firefighter grant program has been a tremendous boost for many fire departments around central Illinois," said LaHood. "At a time when departments are cutting back because of funding shortfalls, the federal government has stepped forward to help our fire departments cope with the ever-increasing demands of homeland security and protecting the citizens of our area. I am pleased we were able to help secure funding for our area fire departments."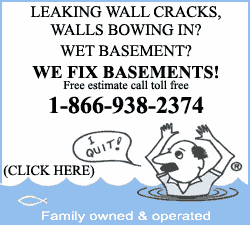 The grants are as follows:
--Peoria Fire Department, $210,000. This grant will allow the department to replace their entire fleet of aging portable radios through the purchase of at least 40 new radios.
[to top of second column in this article]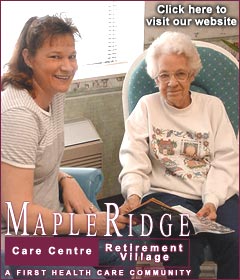 --Mount Pulaski Rural Fire Protection District, $70,161. This grant is for operations and safety equipment.
--Central Adams Fire Protection District, $65,753. This will allow the department to update aging air packs and purchase new air packs, water hose testing equipment and new equipment to fight rural grass fires.
--Havana Rural Fire Protection District, $17,321. This will enable the department's firefighters to be trained as a "Rapid Intervention Team" in an effort to rescue fire victims more effectively. The department will also be able to purchase new gear (boots, suits) for four of their firefighters.
[News release]