LDN: You have to be happy with the score. How do you think the team played tonight?
Coach Oaks: We played OK. We didn't play great, but we didn't play bad. We made some mistakes. It's nice to come in and win and not have the mistakes cost you. We did pretty good job in protecting the ball… Our offensive line did a good job in controlling the line of scrimmage after the first quarter. I was real proud of them.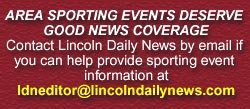 LDN: You stated earlier this year how these first three road games are going to be. How does this first win set the tone for the next two road games?
Coach Oaks: It's a big win for us. It's nice to come up here and get a win. Like I said, we played OK. We didn't play great, but we certainly didn't play bad, so it's nice to be able to come back on Monday and work on those mistakes and try to correct them so we can get better. It's a great start of us for the season. I'm real proud of the guys.
[to top of second column in this interview]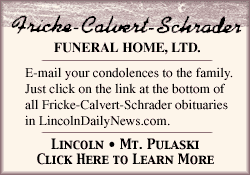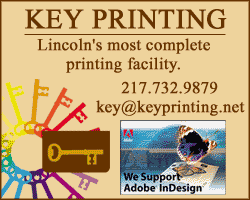 LDN: You have Lanphier next week. What do you know about them?
Coach Oaks: From what I have heard they have some good skill positions again this year… They have some linemen -- they always do -- but what I have heard is depth is one thing they have some concern about. I don't really know real well, but we'll see tomorrow night when they play against Manual in Springfield.
[LDN]