ZLS spelling bee winners

Send a link to a friend
[FEB. 11, 2005] Raeann Sheley, a seventh-grader, won the school spelling bee at Zion Lutheran in Lincoln. Billy Campbell, a sixth-grader, was the first runner-up.
Also participating in the school bee were eighth-graders Lauren May, Colleen Pech, Todd Schumacher and Betsie Tucker; seventh-graders Scott Carnahan and Kathryn Opperman; sixth-graders Leah Lockenour and Dylon Neumann; fifth-graders Morgan Conrady, Kayla Huskins and Zach Leonard; and fourth-graders Christian Carnahan and Grace Sheley.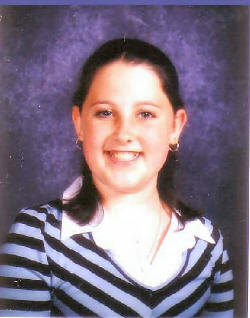 The winner, Raeann, is a resident of Lincoln. Her parents are Jay and Sheila Sheley.
[News release]