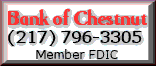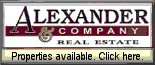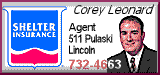 Church Directory

---
---
---
---
---
---
Contact us
---
LDN is best viewed with
IE 6 or Firefox 1.x.

---
LDN awards
Local:
Dec. 16, 2001
Local Emergency Planning Committee
Jan. 25, 2001
Logan County Healthy Communities Partnership
State:
Oct. 1, 2001
Illinois Public Health Association
posted daily OVER THE NOON HOUR (CDT)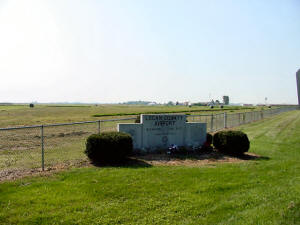 This tranquil country view will be transformed into a hub of activity by Friday evening through Sunday morning. Brilliant, billowing hot-air balloons, arts and crafts booths, food vendors, plenty of fun activities, and crowds will pack the grounds for the annual Lincoln Balloon Festival. Activities in the downtown area will feature the Lincoln Art Fair in Latham Park, the flea market in Scully Park, the Art of Wine, annual library book sale, a fun park for kids and more on Saturday and Sunday. Postville Courthouse will be the site of an 1800s craft fair. Click here for all the details.
[picture by Jan Youngquist] click on picture for larger image


\Community

Submit a classified ad online [Lowest cost for advertising in the county!]
The Sports Page


Mount Pulaski and Chestnut residents lose soldier grandson

Bomke, Brauer, advocates say Lincoln Developmental Center services must be restored; proposed new veterans home could share site

Lincoln Speedway to end season this Saturday with late-model races

Unemployment recipients given options on missing checks

Weekly Outlook: More corn acreage anticipated for ethanol production in 2007

State fair vendors suffer losses from vandalism and theft

Heritage aircraft quilt to be raffled at balloon festival

Chestnut news

Lincoln Heat baseball

Lincoln woman takes first in Abe's Amble