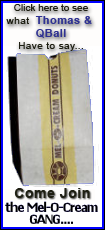 A coroner's inquest is not a criminal hearing. It is conducted to determine the cause and manner of death.

On Sept. 21, Logan County sheriff's deputies, Illinois State Police troopers, and personnel from the Logan County Paramedic Association and Beason Rural Fire Protection EMS responded to a 911 call in Beason. Upon arrival at the scene, they found five members of the Raymond Gee family deceased in the residence: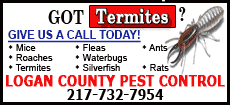 In the days that followed the deaths, spokesman and lead investigator Logan County Sheriff Steve Nichols described the scene as brutal and heinous. A report put out during the manhunt that followed the murders said, "A violent struggle took place." When autopsy results were returned, they revealed that all of the deaths were from blunt force trauma.
ISP crime scene investigators seized and analyzed hundreds of items. Photographs, latent prints, blood specimen and DNA supply significant and ample forensic evidence in this case.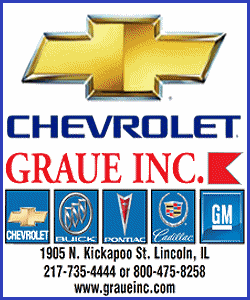 In the first two weeks of October, brothers Christopher Harris, 30, and Jason L. Harris, 22, were arrested, co-accused and charged with of five counts of murder and one count of attempted murder of the Gee family.
The coroner said the inquest would be kept simple, and he expected to have only about eight questions to present to the jurors. He said that after discussing it with other authorities, he felt that there would be enough evidence without introducing pictures for the jury to make its findings. He has been working with the prosecutors, Logan County State's Attorney Michael McIntosh and the Illinois attorney general's office, as to what evidence would be presented. Information presented would be limited in order to avoid any possibility of jeopardizing the criminal court cases.
[LDN]