Wet weekend washes away
August dry spell in Illinois

Send a link to a friend
[SEPT. 4, 2003] "Even though the first 28 days of August were very dry, with only 1.53 inches of rainfall statewide (46 percent of normal), August still ranked as the 27th wettest on record in Illinois since 1895, with 4.29 inches of rainfall (114 percent of normal)," said Jim Angel, state climatologist with the Illinois State Water Survey, a division of the Illinois Department of Natural Resources. "Until widespread rains over Labor Day weekend, August was on track to being the third driest August on record."
According to Angel, Labor Day weekend rainfall totals were 4-6 inches in central Illinois and portions of southern Illinois, 1-3 inches over the rest of southern Illinois, and less than an inch in northern Illinois (north of I-80). With only 1.96 inches of rainfall all month (44 percent of normal), northwestern Illinois had its 16th driest August since 1895.
"This was the 22nd warmest August since 1895, with temperatures averaging 75 degrees across Illinois, 1.4 degrees above normal. Several locations reported temperatures at or above 100 degrees, including the high of 104 degrees at Grand Tower on Aug. 18. Park Forest reported a low of 48 degrees on Aug. 29," Angel said.
[to top of second column in this article]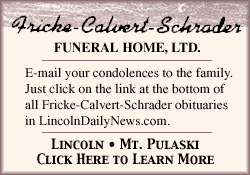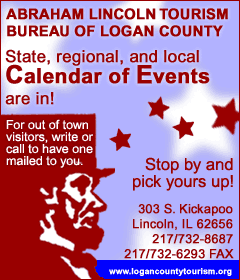 "June-August 2003 was the 15th wettest summer in Illinois since 1895, with precipitation averaging 13.69 inches, 2.03 inches above normal (117 percent of normal). Temperatures statewide during this period averaged 72.7 degrees, a degree below average, and ranked as the 22nd coolest summer since 1895," he said.
The National Weather Service outlook for September and fall is neutral: no additional chance of above or below normal temperatures and precipitation. "Historically, a cool summer leads to an increased likelihood of below normal fall temperatures," Angel said.
[Illinois State Water Survey news release]