News Index
(from the last 7 days)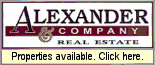 Church Directory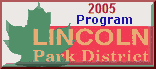 ---
---
---
---
---
---
Contact us
---
LDN is best viewed with
Firefox 1.2 or IE 6
---
LDN awards
Local:
Dec. 16, 2001
Local Emergency Planning Committee
Jan. 25, 2001
Logan County Healthy Communities Partnership
State:
Oct. 1, 2001
Illinois Public Health Association
posted daily OVER THE NOON HOUR (CDT)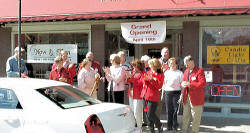 The Lincoln/Logan County Chamber of Commerce ambassadors helped celebrate the relocation of the Now & Then Bookstore / Candlelight Crafts at 521 Broadway St. with a ribbon-cutting ceremony on April 16.

[picture courtesy of the chamber]
---
[Correction: In our story "Residents battle proposed ethanol plant location" on April 22, we reported from the CCLC meeting about an ethanol plant in Galena. That plant is actually in the town of Lena, Ill., not Galena.]
Other News...



s
Submit a classified ad online [Lowest cost for advertising in the county!]





Senior Health Insurance Program funding expanded

Illinois State Fair grandstand features country lineup

Illinois history conference registration open

Marriages and dissolutions

Court news

Mitchell backs 'conscience clause' for pharmacists

Blood drive scheduled at Lincoln College on April 28

Springtime is rose time

Postcard from the park: Siloam Springs