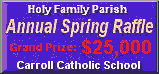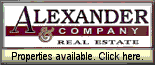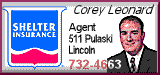 Church Directory

---
---

---
---
---
---
Contact us
---
LDN is best viewed with
IE 6 or Firefox 1.x.

---
LDN awards
Local:
Dec. 16, 2001
Local Emergency Planning Committee
Jan. 25, 2001
Logan County Healthy Communities Partnership
State:
Oct. 1, 2001
Illinois Public Health Association
posted daily OVER THE NOON HOUR (CDT)

NEW FEATURE: LDN DAILY SUDOKU. Click here!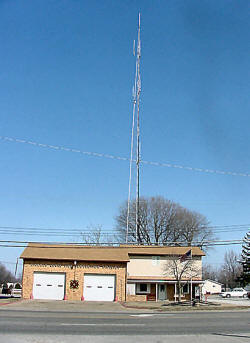 The Lincoln Rural Fire Department has outgrown its old digs. If a new building were built next to the Logan County Paramedic Association building, it would cure several ills: primarily allowing space for all equipment in one location, quicker response times, easier access to roadways.
[picture by Jan Youngquist] click on picture for larger image


\Community
Submit a classified ad online [Lowest cost for advertising in the county!]
The Sports Page


Domestic abuse report leads to discovery of firearms arsenal
Threat places all Lincoln first response teams and city departments on full alert

Severe weather outlook

Severe Weather Preparedness Week March 5-11
Severe weather fact sheet

Town hall meetings across the state to address alcohol and underage drinking

Illinois taxpayers file electronic tax returns in record numbers

Gov. Blagojevich announces funds to protect additional areas of Cahokia Mounds
Proposes opening 1,000-year-old World Heritage Site seven days a week

Letters:

Appreciation for pizza and service during raid

Property value and peace and quiet affected

Children's swim lessons offered

Inventor's game had one only rule

Big Ten tournament preview
By Greg Taylor