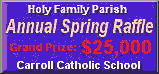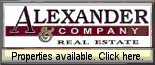 Church Directory

---
---

---
---
---
---
Contact us
---
LDN is best viewed with
IE 6 or Firefox 1.x.

---
LDN awards
Local:
Dec. 16, 2001
Local Emergency Planning Committee
Jan. 25, 2001
Logan County Healthy Communities Partnership
State:
Oct. 1, 2001
Illinois Public Health Association
posted daily OVER THE NOON HOUR (CDT)

NEW FEATURE: LDN DAILY SUDOKU. Click here!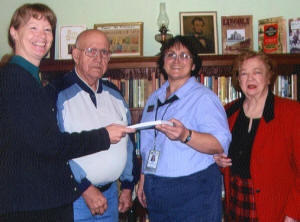 Middletown welcomes new postmaster
Kathy Sommers, Mayor Ken Davison, new Postmaster Janet Eggenberger and Winnie Golden are pictured (from left to right) in the Knapp Library at a recent coffee hour to welcome Middletown's new postmaster.
Sommers is presenting a gift from the Knapp-Chesnut-Becker Historical Society: a cookbook published by the society in 1998, entitled "Family Traditions, Recipes and Memories."


Law & Courts Week of March 6, 2006

\Community

Submit a classified ad online [Lowest cost for advertising in the county!]
The Sports Page

Lincoln Rural Fire Department would like new firehouse
Part 3

Gov. Blagojevich rallies with leaders in Will County for passage of capital plan to fund widening of I-55 and other key local construction projects
Governor's proposed $3.2 billion capital bill would create 230,000 jobs statewide, build better roads, improve mass transit and ease school overcrowding

Female human remains still a mystery 10 months into the investigation
Illinois State Police seek information

Gary Wright named new director of the Illinois Emergency Management Agency

Logan County clerk announces the polling places of Logan County

Support letter: Dan Meyer has capability to lead

Letters:

Races provide needed youth entertainment and bring business income for community

Hosting races draws on city services

Benefit breakfast

Logan County Genealogical and Historical Society program set

IESA State Wrestling Tournament

Big 10 tournament -- Day 1
By Greg Taylor