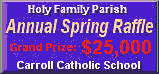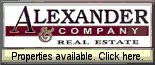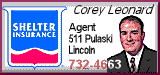 Church Directory

---
---

---
---
---
---
Contact us
---
LDN is best viewed with
IE 6 or Firefox 1.x.

---
LDN awards
Local:
Dec. 16, 2001
Local Emergency Planning Committee
Jan. 25, 2001
Logan County Healthy Communities Partnership
State:
Oct. 1, 2001
Illinois Public Health Association
posted daily OVER THE NOON HOUR (CDT)

NEW FEATURE: LDN DAILY SUDOKU. Click here!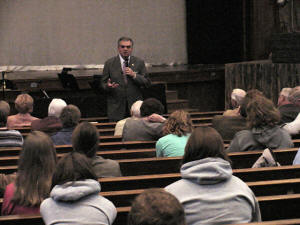 Ray LaHood, 18th Congressional District representative, hosted a town hall meeting at Lincoln Christian College today. A crowd of about 75 citizens listened to the congressman as he apprised them of major issues Congress has dealt with and how he has voted on their behalf.
[picture by Jan Youngquist] click on picture for larger image

\Community
Health & Fitness
Submit a classified ad online [Lowest cost for advertising in the county!]
The Sports Page
Lincoln Scouts to host bicycle tour

Students helping New Orleans clean up

United States prepares for highly pathogenic H5N1 avian influenza in wild birds

Illinois assists communities in historic preservation through federal grants

Thank you from Bill Brady

Planning for pandemic influenza

Home fruit tree spray schedules
By John Fulton

Learning and space mission a success

Female inventors dominate Women's History Month

Letter: Student trip to Challenger Learning Center made possible by local businesses and aviation museum

University of Illinois Extension offers free food pantry class

Lincoln College men's basketball in national tournament

Lincoln College softball spring trip results