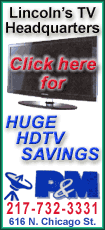 "I didn't know what I wanted to do," she remembers, "but I always enjoyed math." That was the seed that, once planted, took her in a different direction.

Harberts grew up in Coatsburg, near Quincy, and graduated from Camp Point High School. She also graduated from Western Illinois University at Macomb and later returned to WIU for her master's degree.

After college, she worked in a factory for a few years. It paid well, but it was not very rewarding and there was no challenge. She wanted to have a family and be able to spend time with children and a husband, but she wasn't sure what she should do. The idea of teaching crept into her thoughts, and it felt like a good fit. She returned to school and focused on a teaching career.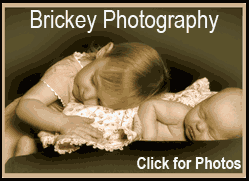 Her first job was at Greenville High School, teaching math. After two years, she received a reduction-in-force notice. Then she was chosen as the math instructor at Lincoln Community High School, and the rest is history. Or, actually, math and science. Her math assignment lasted six years before science classes were added to the agenda, and she has taught both for the last 26 years.
Aside from teaching, she has been a class sponsor, sponsor for the wrestling cheerleading squad her first year, and sponsor for the Math Club, yearbook and Worldwide Youth in Science and Engineering.
One of her WYSE groups built a hover craft in order to study Newton's law of motion.
"That was one of my best memories from that organization," Mrs. Harberts said. "The kids loved it, and they learned so much with the hands-on projects.
"If you see it, hear it, do it, it stays with you. That is what the projects were designed to do -- make concepts and theories real, and apply them to everyday things. It was really a good program."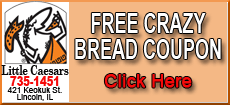 Betty is an easygoing person who is confident in her knowledge and willing to make every effort to allow students to learn. She wanted them to understand and be able to make practical application. But after her last day is over, it is up to the next person to carry on and do as they see fit.
"The new teacher, Josh Respah, is a guy I think will help the students learn and promote some of the same ideas I felt were important," she said. "Not that it has to be the way I did it, but I want the students to have the best possible situation in which to learn.
"After I was in the classroom and made this my career, I felt that teaching was what I was meant to do," she said. "There were little moments that made me feel I was making a difference. Every day was a good experience.
"Math and science are not always the students' favorite things, but I would like to think I made it tolerable," she said.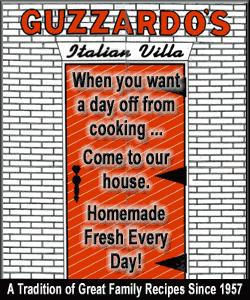 Mrs. Harberts still sees some of her former students in town. Some of their children have also been her students. She knows adjusting to high school is a difficult experience, and it is a great feeling to be remembered as a positive part of their time at LCHS.
She lives outside of Lincoln and plans to remain a part of the community. Her son lives in Colorado and her daughter in Florida. She will have a new grandchild in September, so a visit for that occasion is already set.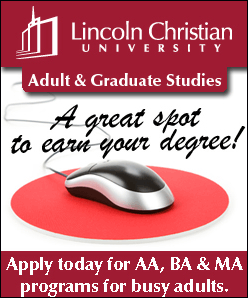 "I have flower beds, and right now they look OK, but they need some attention," she admitted. More time and a less hectic schedule will make gardening easier.
"I would like to do more fishing, too," she continued. "We have a pond, and so that won't be too difficult, to go out there and spend some time."
In conclusion, she said, "I truly enjoyed the students of Logan County. I enjoyed watching them learn, and know I learned from them, too."
In reference to receiving the Teacher of the Year award, she said: "The teachers nominate each other, so you are selected by your peers. Then the students vote on the list of nominees. To have other teachers put your name on the list and the student body choose you, especially you, makes the award mean so much more. I will never forget that feeling."
[By MARLA BLAIR]
Previous articles on retiring teachers