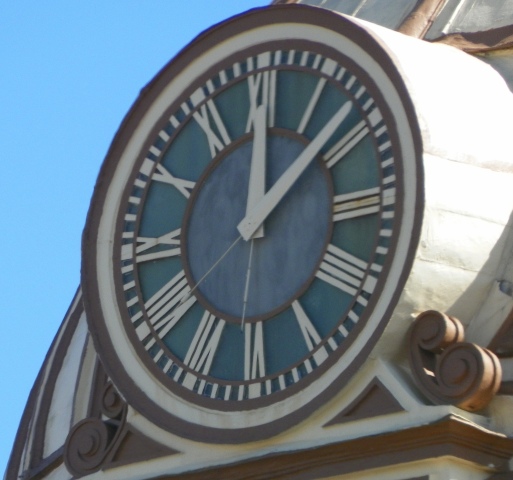 Hard to believe, but it is that time again.
Before you go to bed tonight, don't forget to
SPRING FORWARD one hour.
Pictured left to right are Bill Treakle, Terry Miller, Jeff Letterle and Rick Letterle, the members of the local band Rusted Guns. The band formed three years ago and recently released their first CD. Learn more about the Rusted Guns in the story below.
Publicity photo provided by Rick Letterle (Click on image for larger version.)