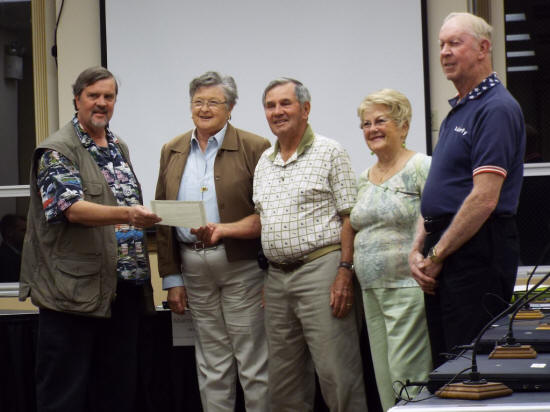 On Monday, April 17th, Lincoln Mayor Marty Neitzel read aloud a proclamation passed by the Lincoln City Council declaring today, Saturday, April 29th, as Route 66 Day in Lincoln. Route 66 Day was scheduled to coincide with the grand opening of the Mill on 66 - Route 66 Museum. The proclamation was presented to members of the Route 66 Heritage Foundation of Logan County, left to right: Geoff Ladd, Mayor Neitzel, Bob and Barb Wilmert and LeRoy Ramthun.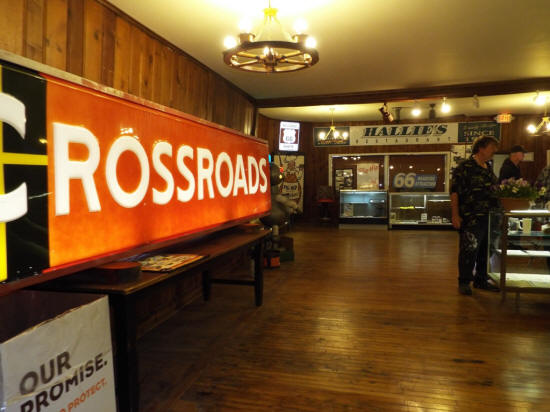 The Mill on 66 Grand Opening Celebration is today! A ribbon cutting ceremony at noon opens the doors and guests will be invited inside to see what the museum has to offer. If you have not been inside yet, there is a good chance you will be pleasantly surprised! A pre-event media tour allowed an early peak at displays and to hear from those who have worked to make it so attractive.

Look for more photos from the sneak peek as well as the grand opening in Lincoln Daily News on Monday.
Photos by Nila Smith (click on image for larger version)