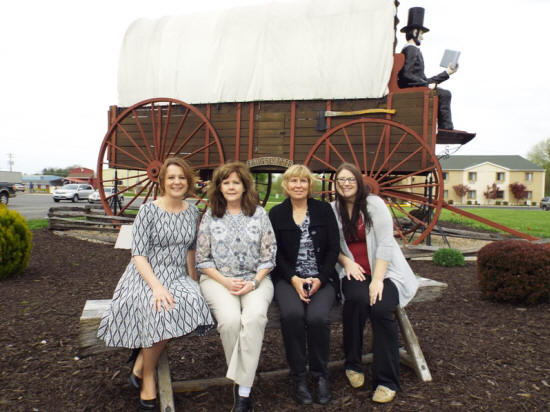 From LDN archives, April of 2017, left to right: Cris Wibben, Cindy Fleshman, Gail Apel-Sasse and Morgan Gleason. The Logan County Tourism Bureau had announced that Wibben had been hired as the Bureau Director and Gleason as the Assistant. This week, Wibben announced she would be leaving the bureau. The Tourism Board discussed how to proceed in executive session, then came out of executive session to consider a motion to promote Gleason to the Tourism Director position. The motion was approved by unanimous vote. Gleason will take the position immediately upon Wibben's departure. The bureau will be seeking applicants for a new staff member in the near future.

From LDN archives (Click on image for larger version)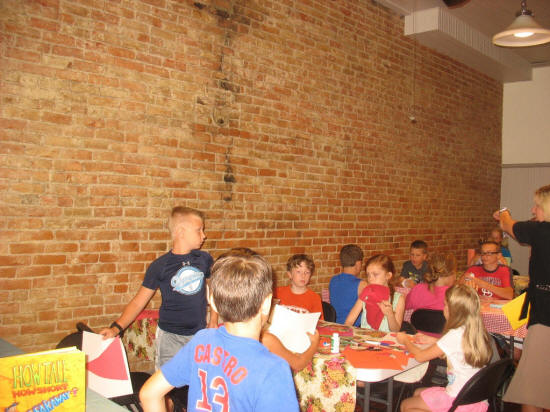 The week of June 25th through 29th, 20 Atlanta area children participated in the Atlanta Public Library "Full S.T.E.AM. ahead" Summer Discovery Camp. During the week, the kids enjoyed activities that focused on the STEAM education concept that includes instruction in science, technology, engineering, art, and math.

Photo by Angela Reiners (Click on image for larger version)