We are heading into another big weekend here in Lincoln! With Pigs & Swigs behind us, it is now time to enjoy a Route 66 weekend!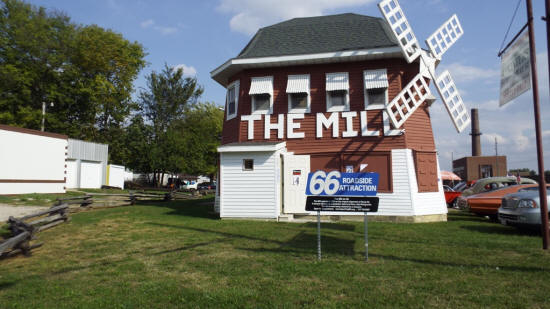 On Friday morning at 9 a.m. there will be a ribbon cutting ceremony at the Mill on Route 66 Museum to kick-off the weekend filled with events. Route 66 Garage Sales will start on Friday and on Saturday the Illinois Route 66 Association Motor Tour will come to town. Also on Saturday, there will be a special unveiling of a new library at the Mill Museum.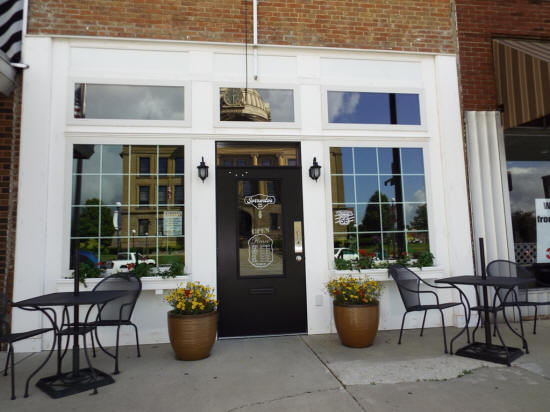 On Friday at 4 p.m. we will end the day with a ribbon cut at Sorrento's in downtown Lincoln as the business celebrates 50 years of serving the community.

On Saturday evening the Route 66 Motor Tour Hall of Fame Banquet will be held at the American Legion, and on Sunday morning the tour will make 'passport stops' at several Route 66 attractions in Lincoln. So, mark your calendars for the ribbon cuts and the garage sales, and we hope to see you all there!
Photos by Nila Smith and from LDN archives (Click on Image to enlarge)