For the latest news, press your refresh key (F5)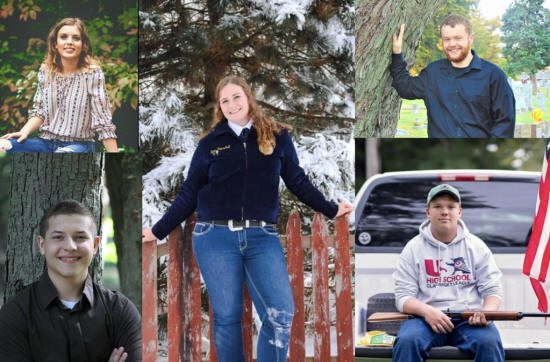 Even though the annual Ag Day Breakfast that was supposed to be held in March of this year was canceled, five scholarships were awarded to area students. The scholarships sponsored by local businesses and coordinated by the Logan County Farm Bureau went to young men and women whose intent is to pursue agricultural education and careers. The five awardees clockwise - bottom left, Cavit Schempp, Amelia Kuhlman, Shaun Berry and James Letterle with Sami Perschall center.

On June 16th, the Farm Bureau hosted a zoom meeting. Details from that meeting are shared in today's edition of Lincoln Daily News.
Photos provided (Click on image to enlarge)


Local
Weather
Summer
Home & Garden
Special Feature


Click on cover for full magazine

| | |
| --- | --- |
| | Opinions & editorials |
[click for larger image]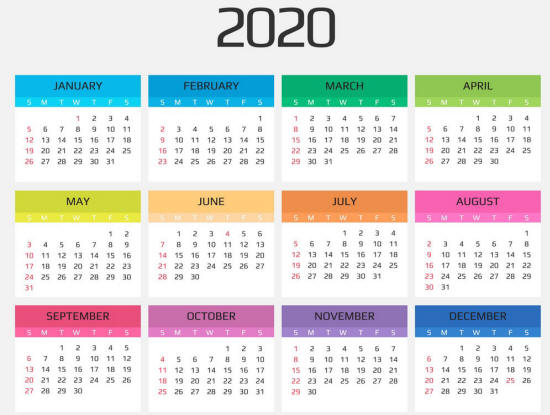 Click to enlarge
Thursday
Friday
Public Meetings and announcements:
Logan County Board
Meeting Schedule for June 2020 - Pdf

City of Lincoln


During the coronavirus outbreak and subsequent Shelter in Place rules, city meetings will be limited to the voting meetings held on the first and third Monday of the month plus other special meetings as announced. All meetings are restricted to essential personnel only.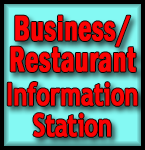 ---
Upcoming
Civic Events
click on buttons for
additional information











---
CLASSIFIED ADS

Auctions

(2 Ads)
(6 Ads)


Employment
(5 Ads)

Garage Sales
(--)

Legal Notices
(1 Ad)

(--)


Misc. for Sale
(1 Ad)

Pets/Animals
(--)


(4 Ads)
(3 Ads)

Services
(2 Ads)

Businesses & Franchises for Sale
(--)
| | |
| --- | --- |
| A collection of LDN's finest periodical projects | |
Illinois American Water replacing over 3,100 feet of water main in Lincoln water system
Jefferson Street from Short 11th to Woodlawn Road
19th Street from Palmer to Union

Right time, right place, right friends: Historic aircraft with engine concern lands Logan County Airport

Tuesday, June 23, 2020
Logan County Dashboard
2,008 tested - 1,994 negative - 14 positive - 12 recovered - zero fatalities

Tuesday, June 23, 2020
Public Health Officials Announce 601 New Confirmed Cases of Coronavirus Disease

IDFPR Announces PPP Loan Forgiveness Webinars
Partnership with Small Business Administration Helps Businesses, Lenders During COVID-19 Pandemic

Pritzker Announces Guidelines for Illinois Education Institutions to Safely Return to In-Person Instruction as State Advances to Phase 4 of Restore Illinois Plan
- Administration to Provide 2.5 Million Face Masks to Every K-12 Public School District for Students, Staff
- Financial Assistance Available for Students Returning to Colleges and Universities

Pritzker administration opens applications for $85 million in hew grants to help business and communities recover
New equity-driven programs through DCEO to provide a boost for communities and businesses hit hardest during COVID-19 crisis
Contact Us:

Lincoln Daily News

601 Keokuk St.

Lincoln, IL 62656

News:
217-737-3613
ldneditor@lincolndailynews.com

Advertising:
217-737-7418
ads@lincolndailynews.com

Locally owned and operated since 2000. LDN is an independent news organization and is not associated with any other local, national or international news organizations.

All rights reserved. Copyright 2020, Lincoln Daily News