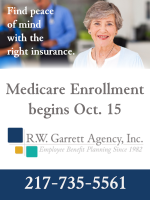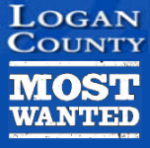 Got a news tip?
or call 217-737-3613
---
Need Advertising? Click here to email
Karen
217-737-7418
---
---
Current Display Ads
---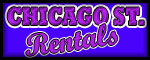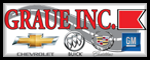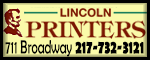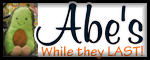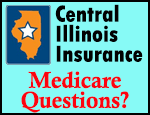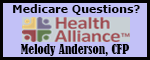 ---
---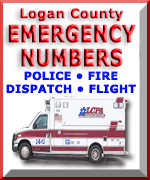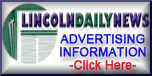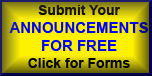 ---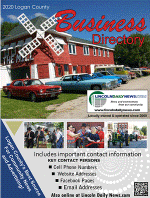 Click on this button in LDN for the ONLINE edition.
---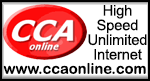 LDN is best viewed with Google Chrome!
[Note: Firefox will return you to the top of the page when you click the back button. This is caused by a bug in Firefox.]

---

For the latest news, press your refresh key (F5)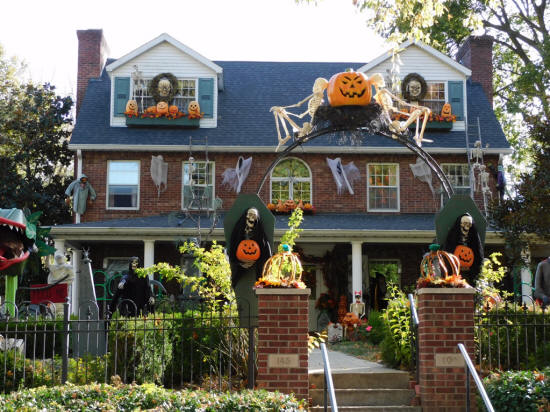 A drive-by at the Don and Janice Sielaff home in Lincoln, and one can feel the spirit of Halloween oozing out of every creepy crawly display. For those who may be wondering, the Sielaffs - Don, Janice and daughter Anna have been quite busy setting up this year's collection with some returning figures and a couple of new ones too.

The Sielaffs are also looking forward to trick-or-treat night in Lincoln.

This week Lincoln City Council agreed to approve October 31st from 5 p.m. to 8 p.m. via next week's consent agenda. The omnibus vote will approve the motion, so get started figuring out that unique Halloween costume!

The Illinois Department of Public Health has set guidelines for trick or treating, and the city recommends that the guidelines be followed. Learn about trick or treating in Lincoln, Trick-or-Treat with the Mayor, and a special event at the Lincoln Park District in today's edition.

Photo by Nila Smith (Click on image to enlarge)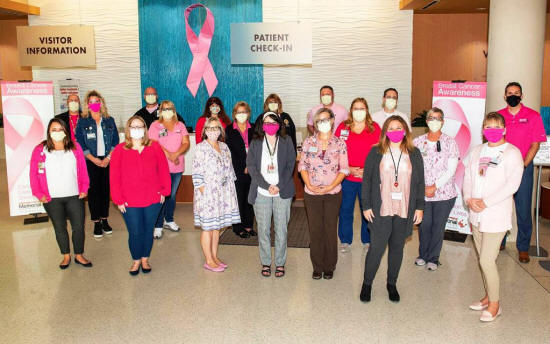 Thank you to staff from Abraham Lincoln Memorial Hospital for taking part in this year's Paint the Paper Pink. The group is highly concerned about breast cancer awareness and encourage mammograms.

To that end, the hospital is once again this year offering Mammogram Monday's with those tests being offered free to qualified persons. If you are interested in learning more contact the hospital.

Today's Breast Cancer Awareness and Education quiz question - Surgery and needle biopsies can cause breast cancer to spread - true or false?

Photo provided by Angela Stoltzenburg (Click on image to enlarge)

See: 2020 Paint the Paper Pink - Pink Shirts for Breast Cancer Support - Album
Local
Weather
Breast Cancer in Men
Learn about symptoms of breast cancer in men and things that may increase your risk.
2020

Paint The Paper Pink

For Breast Cancer Awareness Magazine
2020 Fall
Home Improvement
Magazine

Click cover for full magazine

| | |
| --- | --- |
| | Click on button for election notices from the Logan County Clerk |
PUBLIC NOTICE
Notice is hereby given that a public test of the optical scan tabulating equipment for the November 3, 2020 General Election will be held at the Election Office of the Logan County Clerk, Logan County Courthouse, Lincoln, Illinois on October 21, 2020 at 1:00 p.m. (10 ILCS 5/24 A-9)
THERESA MOORE
LOGAN COUNTY CLERK

| | |
| --- | --- |
| | Opinions & editorials |
[click for larger image]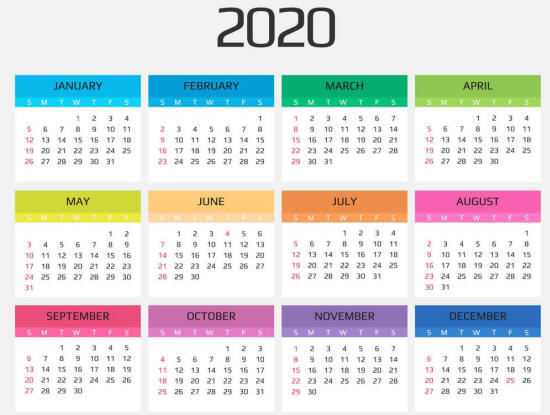 Click to enlarge
Under current COVID-19 restrictions, meetings or activities may not be held, or may be held in new locations. Guests should contact organizers for details.
Thursday
Friday
Public Meetings and announcements:
Logan County Board
Meeting Schedule for October, 2020 - Pdf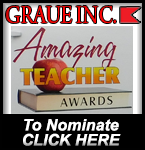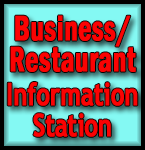 ---
Upcoming
Civic Events
click on buttons for
additional information








---
CLASSIFIED ADS

Auctions

(1 Ad)
(6 Ads)


Employment
(8 Ads)

Garage Sales
(--)

Legal Notices
(--)

(--)


Misc. for Sale
(1 Ad)

Pets/Animals
(--)


(4 Ads)
(2 Ads)

Services
(2 Ads)

Businesses & Franchises for Sale
(--)
| | |
| --- | --- |
| A collection of LDN's finest periodical projects | |
Lincoln Police Chief Paul Adams
Report of police action at Walmart on October 9th

Breast Cancer in Men
Learn about symptoms of breast cancer in men and things that may increase your risk.

Pritzker Administration Announces $100 Million Milestone in Cannabis Revenue Collected
At Least $16 Million Going to Local Governments

Tuesday, October 13, 2020
Logan County COVID update
Seven new cases reported Tuesday - Pdf

Tuesday, October 13, 2020
Logan County Dashboard
15,417 tested - 14,899 negative- 518 positive - 32 active cases- 481 recovered - FIVE deaths

Tuesday, October 13, 2020
More Than 9,000 COVID-19-associated Deaths Reported in Illinois
Public health officials announce 2,851 new confirmed cases of coronavirus disease

ELECTION
Contact Us:

Lincoln Daily News

601 Keokuk St.

Lincoln, IL 62656

News:
217-737-3613
ldneditor@lincolndailynews.com

Advertising:
217-737-7418
ads@lincolndailynews.com

Locally owned and operated since 2000. LDN is an independent news organization and is not associated with any other local, national or international news organizations.

All rights reserved. Copyright 2020, Lincoln Daily News