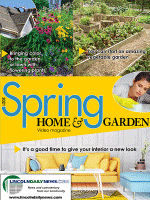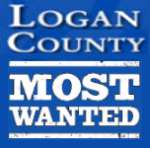 Got a news tip?
or call 217-737-3613
---
Need Advertising? Click here to email
Karen
217-737-7418
---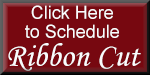 ---
Current Display Ads
---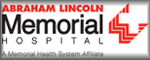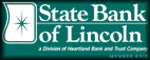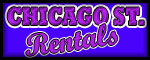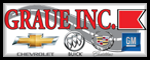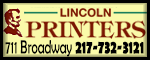 ---
Daily Sudoku (Newest)
---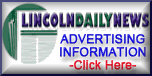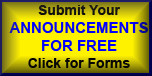 ---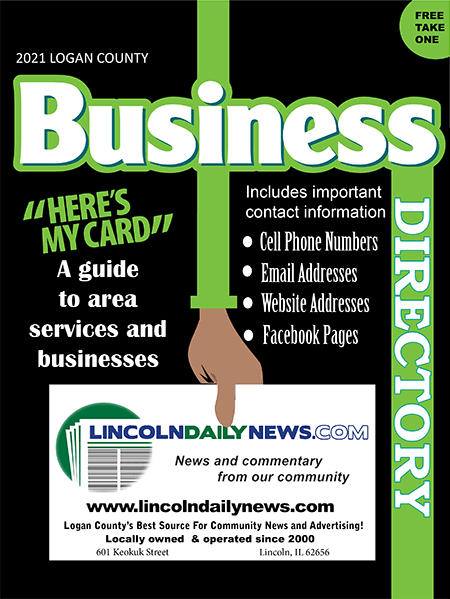 Click on this button in LDN for the ONLINE edition.
---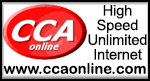 LDN is best viewed with Google Chrome!
[Note: Firefox will return you to the top of the page when you click the back button. This is caused by a bug in Firefox.]

---

Wednesday, Apr. 28, 2021
published daily from 8am Lincoln, Illinois


For the latest news, press your refresh key (F5)
Find the latest in LOCAL SPORTS
on the LDN Sports page

Mayor Tracy Welch
and Alderman Jeff Hoinacki

Mayor Tracy Welch and
Alderman Ron Keller
Tuesday evening, at the Lincoln City Council Committee of the Whole meeting plaques of appreciation were presented to departing Alderman Jeff Hoinacki and Alderman Ron Keller.

Hoinacki has served as alderman since 2007, first elected as alderman for Ward 5. After the 2010 census, the city reduced its number of wards by one in 2013, and Hoinacki was then elected to serve as Ward 4 Alderman.

Keller was elected to the city council in 2017 as the Ward 3 Alderman and chose not to run for re-election in 2021.

At the first meeting of the council in May, Rick Hoefle and Wanda Lee Rohlfs will be sworn into office. Hoefle will fill the Ward 4 seat and Rohlfs the Ward 3 seat.

Photo by Nila Smith (Click on image to enlarge)
Local
Weather
2021
Hartsburg-Emden
High School Prom
Grand March
Click on Cover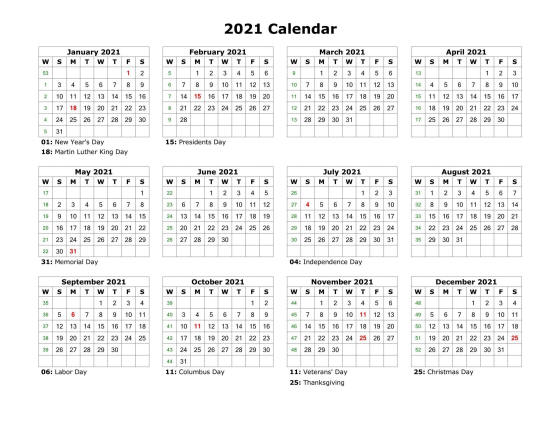 Click to enlarge
Under current COVID-19 restrictions, meetings or activities may not be held, or may be held in new locations. Guests should contact organizers for details.
Wednesday
Thursday
Public Meetings and announcements:
---
Upcoming
Civic Events
click on buttons for
additional information


---
CLASSIFIED ADS

Auctions

(1 Ad)
(7 Ads)


Employment
(12 Ads)

Garage Sales
(1 Ad)

Legal Notices
(1 Ad)

(--)


Misc. for Sale
(1 Ad)

Pets/Animals
(--)


(4 Ads)
(1 Ad)

Services
(2 Ads)

Businesses & Franchises for Sale
(--)
| | |
| --- | --- |
| A collection of LDN's finest periodical projects | |
Return to the top
Contact Us:

Lincoln Daily News

601 Keokuk St.

Lincoln, IL 62656

News:
217-737-3613
ldneditor@lincolndailynews.com

Advertising:
217-737-7418
ads@lincolndailynews.com

Locally owned and operated since 2000. LDN is an independent news organization and is not associated with any other local, national or international news organizations.

All rights reserved. Copyright 2021, Lincoln Daily News