"Whether you're selecting a Scotch pine, white pine, Douglas fir, Fraser fir or any other of the wide variety of natural Christmas trees available, be selective," said Illinois Department of Natural Resources Director Joel Brunsvold. "Choose a fresh tree that will retain its beauty and fragrance through the holiday season, and make sure it is cared for properly so it doesn't become a fire hazard."
Christmas trees grown in Illinois or nearby states may have an advantage in that trees grown a great distance away and trucked in for sale may have been cut weeks ago and dried out significantly if exposed to wind and sun.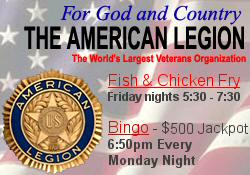 "Buyers should be careful when shopping for a natural Christmas tree," Brunsvold said. "Ask the dealer when the trees were cut, where they came from and how they were transported and stored."
Illinois is home to hundreds of Christmas tree farms, many of which provide buyers with a chance to select a fresh-cut tree. Growers and state foresters say fresh Christmas trees will shed very few green needles when shaken, though the loss of brown interior needles is common.
Once a natural Christmas tree is selected, foresters recommend the following to keep the tree as fresh as possible when on display during the holidays:
[to top of second column in this article]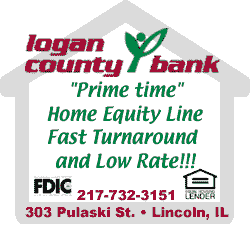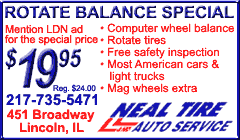 --If you cannot or do not want to bring the tree indoors right away, keep it in a cool place such as a porch or unheated garage.
--When you're ready to display and decorate the tree, make a 1-inch cut from the base of the trunk to allow the tree to more easily absorb water and resist drying.
--Place the tree in a sturdy stand that holds at least a gallon of water. Replenish the water frequently, since a healthy tree may use several quarts of water each day.
--Check Christmas tree lights to make sure they are in proper working order and electrical cords are not frayed. Use only UL-approved lights, and unplug the lights when no one is at home and when you go to bed for the night.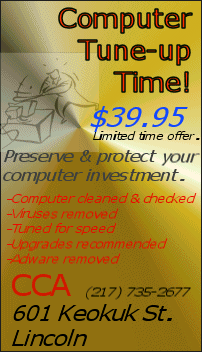 --Keep the natural tree away from fireplaces, wood stoves, furnace vents, space heaters and any appliances that generate heat that could cause a fire or accelerate drying.
--After the holiday season, remove the lights and decorations and move the tree outdoors for recycling or for use as a winter bird habitat.
[Illinois Department of Natural Resources
news release]