'Saturday Live at IMSA' open houses set for prospective students

Send a link to a friend
[SEPT. 29, 2003] AURORA -- The Illinois Mathematics and Science Academy will host its 2003-04 "Saturday Live at IMSA" sessions for prospective students and parents one Saturday each month from November through May to provide information about its admissions process and its academic and residential program. Click here for IMSA open house dates.
During the Saturday sessions, admission staff will be available from 10 a.m. to 2 p.m. to answer questions. Tours also will be available as well as opportunities to speak with current IMSA students. Space is limited and advance reservations are required. Please call the IMSA Office of Admission at (630) 907-5028 or 1 (800) 500-IMSA (4672) to schedule your Saturday visit. Lunch tickets also are available for $4 per person.
Located in Aurora, the Illinois Mathematics and Science Academy is an internationally recognized pioneering educational institution created by the state to develop talent and stimulate excellence in teaching and learning in mathematics, science and technology. IMSA's advanced residential college preparatory program enrolls 650 academically talented Illinois students in grades 10-12. More than 16,000 teachers and 23,000 students in Illinois and beyond have benefited from IMSA's professional development and enrichment programs. IMSA serves the people of Illinois through innovative instructional programs, public and private partnerships, policy leadership, and action research.
[to top of second column in this article]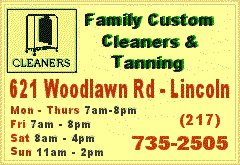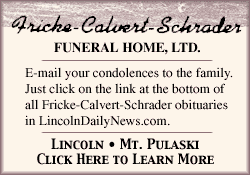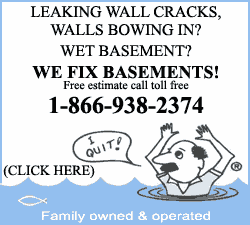 Applications for the IMSA class of 2007, which will enroll next fall, will be available in November. Talented Illinois students enrolled in the equivalent of a ninth-grade program are eligible for consideration. Tuition and most room and board expenses are provided by state funds. A written application must be completed and returned to IMSA, with a postmark no later than March 1, 2004. Students should contact their high school guidance counselor or IMSA's admission office at (630) 907-5028 or 1 (800) 500-IMSA to receive an application. Applications also are available at http://www.imsa.edu. [To download the Adobe Acrobat reader for the application form, click here.]
[Illinois Mathematics and Science Academy
news release]