Tournament varsity champions for LCHS were Lindsey Boerma in humorous interpretation, Brady Gerdts and Eric Knutilla in humorous duet acting, Tom Swanson in oratory, and Kassandra Pepperell in impromptu speaking.

Other varsity placers for Lincoln were Brady Gerdts and Kathryn Muck, second, and Daniel Ohmart and Brandon Davis, fourth, in dramatic duet; Kathryn Muck, second in dramatic interpretation; Amy Schumacher, fifth in extemporaneous; Patrick Perry, fifth, and Tony Curcuru, sixth, in humorous interpretation; Cameron Kurtz, second, and Brandon Rahn, fourth, in impromptu speaking; Kassandra Pepperell, sixth in oratory; Meri Laurence, seventh in declamation; Lindsey Boerma, second, and Jaci Gandenberger, sixth, in original comedy; Ruth Ohmart, sixth in prose reading; Brian Welter, fourth in radio speaking; Tom Swanson, second, and Janel Fillbeck, fifth, in special occasion speaking; and Ruth Ohmart, third in verse reading.

LCHS novice champions were Taylor Muck in humorous interpretation and Janel Fillbeck in oratory.

[to top of second column in this article]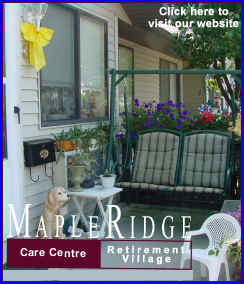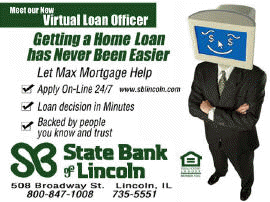 Other novice finalists for Lincoln were Jillian Dowell and Rhiannon Hoagland, fourth in dramatic duet; Jaci Gandenberger, third in dramatic interpretation; Cameron Kurtz, second in extemporaneous; Taylor Muck and Ian Arneaud, fifth, Chrissy Schick, fourth, and Annie Sheley, sixth, in declamation; and Jillian Dowell, fourth in special occasion speaking.
Next weekend the team will attend the prestigious Downers Grove South tournament.
LCHS speech coaches Ed Jodlowski and Carrie Schreiber invite the public to come out and support the team at the Lincoln tournament in two weeks, on Jan. 29.
[LCHS news release provided by Ed Jodlowski]