For the latest news, press your refresh key (F5)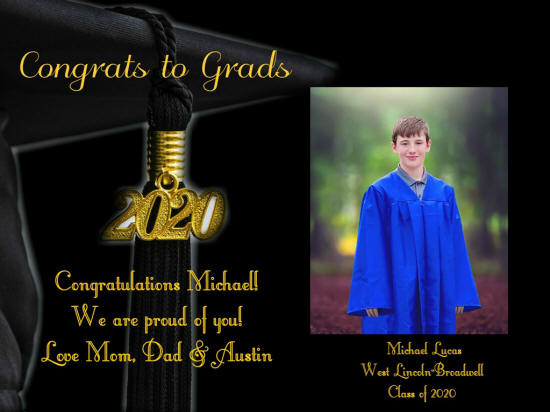 Kim Lucas Click to enlarge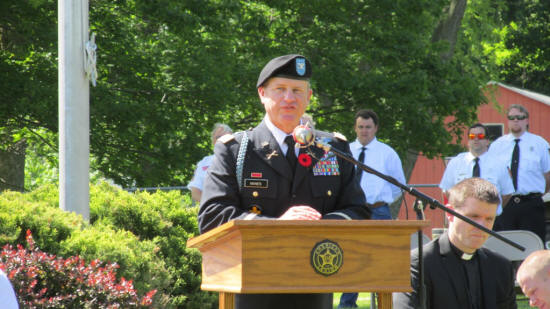 In observance of Memorial Day on Monday, the community of Mount Pulaski hosted two services, one at the Mount Pulaski Cemetery and the second at Steenbergen Cemetery. At both services, the guest speaker of the day was Retired Army Colonel Stanley Manes, a Mount Pulaski native.
Photo by Derek Hurley (Click on image to enlarge)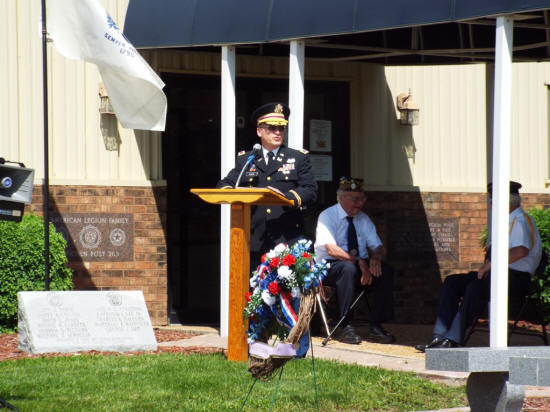 Col. James P Allen was the guest speaker on Monday at the Memorial Day Services hosted by the American Legion Post 263. Services this year were held outside on the east side of the Legion building with social distancing observed. Due to the inability to gather inside, the annual ham and bean lunch was canceled for this year.
Photo by Nila Smith (Click on image to enlarge)