For the latest news, press your refresh key (F5)
Melanie Wright Click to enlarge

J

oshua Williams of S & W Contractors of Riverton gave a thumbs up to the camera last week as his crew worked to demolish the old aluminum bleachers on the football field at Lincoln Community High School. The high school is getting some nice improvements this summer including new bleachers outside, and surprisingly of all things, air conditioning inside in the Roy S. Anderson Gymnasium.
Photo by Teena Lowery (Click on image to enlarge)
In today's edition, LDN has the link to the Mount Pulaski High School Class of 2020 Graduation video.

Along with the video we have the speeches and graduate photos with their awards, achievements, and plans for the future.

Be sure to check it all out!
Photo by Teena Lowery (Click on image to enlarge)
LOOK FOR TODAY'S COVID-19 UPDATES IN THE COVID BOX BELOW
Local
COMMUNITY: WE'RE IN THIS TOGETHER!
Celebrating our
COVID-19
Hometown Heroes


Click on cover for full magazine
Something to do while staying at home:

| | |
| --- | --- |
| | Opinions & editorials |
PRITZKER FAMILY FIRM HAS TIES TO COVID-19 TESTING COMPANIES Illinois Policy Institute
[click for larger image]
Temporarily suspended - Community Calendar of Events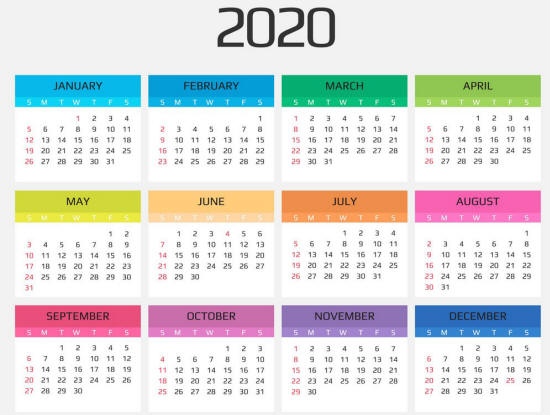 Click to enlarge
ALL COMMUNITY GATHERINGS SHOULD BE CANCELED IN ACCORDANCE WITH THE ILLINOIS "STAY AT HOME" ORDER.
IF YOU ARE IN DOUBT ABOUT AN ACTIVITY YOU ANTICIPATED ATTENDING, PLEASE CONTACT THE ORGANIZERS FOR CLARIFICATION
Monday, May 25

Public Meetings and announcements:
Public Notice
City of Mt. Pulaski Zoning Board of Appeals Meeting
June 11, 2020, 6:30 pm
113 South Lafayette Street
Mount Pulaski, IL 62548
TOPICS:
Discuss Variance in regards to 600 Block of North Marion St.
Discuss Zoning restrictions regarding Recreational Marijuana
Any interested party may appear and be heard at the hearing in person, by agent or by attorney.
Paula Holcomb / City Collector
City Hall
City of Lincoln

During the coronavirus outbreak and subsequent Shelter in Place rules, city meetings will be limited to the voting meetings held on the first and third Monday of the month plus other special meetings as announced. All meetings are restricted to essential personnel only.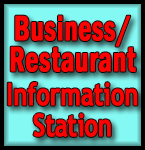 ---
Upcoming
Civic Events
click on buttons for
additional information






---
CLASSIFIED ADS

Auctions

(--)
(6 Ads)


Employment
(5 Ads)

Garage Sales
(--)

Legal Notices
(1 Ad)

(--)


Misc. for Sale
(1 Ad)

Pets/Animals
(--)


(4 Ads)
(3 Ads)

Services
(1 Ad)

Businesses & Franchises for Sale
(--)
| | |
| --- | --- |
| A collection of LDN's finest periodical projects | |
Class of 2020
COMMUNITY: WE'RE IN THIS TOGETHER!
Something to do while staying at home:

When we FINALLY get to go shopping again, a lot of us will feel like dancing in the streets! But before we do....maybe we should learn how! Here's a quick 10 minute lesson that anyone can learn
COVID-19 RELATED NEWS
NEW TODAY

LOCAL IMPACT
STATE & FEDERAL NEWS
Contact Us:

Lincoln Daily News

601 Keokuk St.

Lincoln, IL 62656

News:
217-737-3613
ldneditor@lincolndailynews.com

Advertising:
217-737-7418
ads@lincolndailynews.com

Locally owned and operated since 2000. LDN is an independent news organization and is not associated with any other local, national or international news organizations.

All rights reserved. Copyright 2020, Lincoln Daily News