'Ask the Learning Advisor'
Kindergarten readiness

Send a link to a friend
[MAY 6, 2005] Q: My son is 5 years old. He has been enrolled in preschool for the past two years. Because of his birth date, he will just miss the cutoff date for kindergarten this fall. I really believe that he will be ready to go this fall, and he really wants to go. What makes a child "ready" for kindergarten? Should I pursue getting a waiver in his case or accept the fact that he can't go this year?
A: You are right to give careful consideration to registering your son for kindergarten. Kindergarten is a big step up from preschool. There is a variety of skills that experts say children should have before starting kindergarten.

The first thing you should do is make an appointment with your school principal to discuss your concerns and get her advice. The principal will have worked with many parents who have had the same concerns. Through her experience over the years, the principal will know the advantages and disadvantages of starting a child early or waiting another year.

Here are some other points to consider and questions to ask yourself about your son's readiness:
First, he must be able to separate easily from his parents. Since you have him in preschool, it's likely he's already able to do this.

Your son should be able to follow directions and get along with others. A child who refuses to stand in line, take turns and share can have a tough time in kindergarten.

He should have an understanding of general times of day. He should also be able to recognize groups of one, two, three or more objects.

Your son will have an easier time if he can cut with scissors, hold a pencil correctly and if he knows his shapes and colors. He should have lots of practice using crayons, paints, paste and clay. And outside play will also help build the motor skills he'll need.
[to top of second column in this article]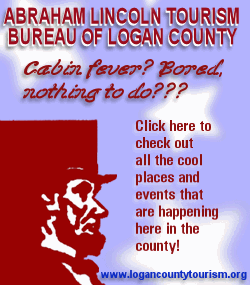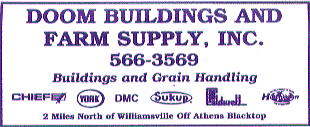 A child should be able to say his name, address and phone number. He should also know to say "please," "thank you" and "excuse me" at the appropriate times.

Your child should be able to use the bathroom by himself.

You may also want to consider the length of the school day. Is kindergarten in your school an all-day program? Is your son ready for that?

Would your son ride a bus to school? Is he ready to do that on his own?
With today's emphasis on higher standards, kindergartners are expected to do what was once first-grade work. In short, your son should be ready to move from just playing to learning. Work with the school and consider your decision carefully.
* * *
For more information about helping children learn or to submit your own question to The Learning Advisor, go to http://advisor.parent-institute.com. All questions will receive a prompt answer by e-mail.
© Copyright 2005, The Parent Institute.
"Ask the Learning Advisor -- Ideas for Raising Successful Children" is a free, syndicated column available through The Parent Institute.