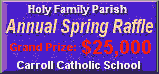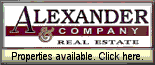 Church Directory

---
---

---
---
---
---
Contact us
---
LDN is best viewed with
IE 6 or Firefox 1.x.
---
LDN awards
Local:
Dec. 16, 2001
Local Emergency Planning Committee
Jan. 25, 2001
Logan County Healthy Communities Partnership
State:
Oct. 1, 2001
Illinois Public Health Association
posted daily OVER THE NOON HOUR (CDT)
NEW FEATURE: LDN DAILY SUDOKU. Click here!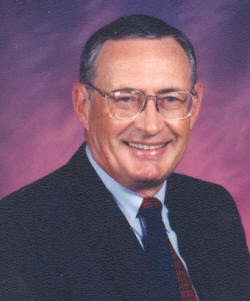 William M. Hull
March 20, 1941, to Feb. 26, 2006
[See obit.]
Lincoln and Logan County have lost one of their most influential citizens. The community is mourning the untimely loss of William "Bill" Hull.
Mr. Hull was a steadfast community leader since coming here 32 years ago. His most noted contributions were to our community's economic growth, and he helped make our health care system what it is today. But he was a great influence in unsung ways to many others as well.
LDN wishes to express our gratitude for his kindly years of service and sincerest condolences to his wife, Starr, and his family.
[
A tribute to Bill Hull]


Submit a classified ad online [Lowest cost for advertising in the county!]

\Community
The Sports Page

Lincoln Rural Fire Department would like new firehouse
Part 1

Illinois' emergency management program receives national accreditation

Senate Republican week in review

Logan County Extension office hosts pesticide test, 'Dwarf and Unusual Landscape Conifers' telenet program, and announces new Master Gardeners
By John Fulton

Farmers Supporting Independent Agriculture meet Tuesday

Congressional page applications available

Green View offers plant use seminars with 'Spring Celebration'

Children's swim lessons offered

Lincoln College basketball vs. John Wood