"What should I do today?" Through the holiday season there are a lot of activities going on. Make a list, plan your shopping, eat out to avoid cooking, and save gas and time by taking advantage of all the things you can find locally...
Tuesday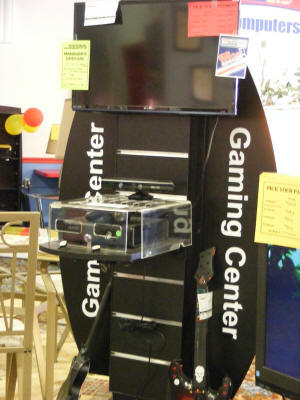 Lunch hour shopping:
National Rent to Own is the go-to place for gaming systems! If you have a gamer on your list, be sure to drop in and see what Roger has to offer.

When you're finished, stop in at HALLIE'S and grab a schnitzel to go!
Wednesday
Take it easy on "hump day."

Do your shopping by phone!