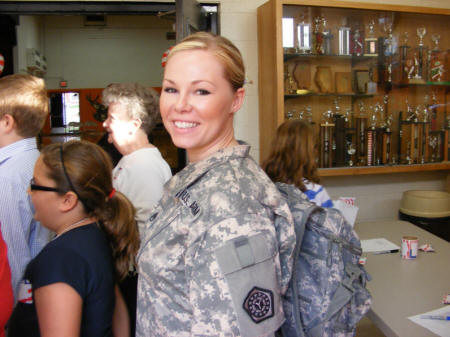 Veterans Day is Sunday, Nov. 11, a recognition of the dedication and service of our brothers and sisters who defend our nation.
When veterans and students came together at Emden Grade School on Friday afternoon, it was a time of patriotic honor.
Photo by Karen Hargis (Click on photo for larger image.) See story and pictures below.