For the latest news, press your refresh key (F5)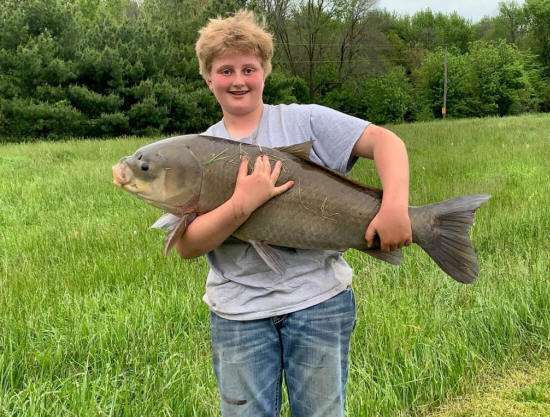 Now here is a fish tale worth telling!

Ben Sellmeyer of Boy Scout Troop 122 in Mount Pulaski participated in the "Virtual Fishing Derby" hosted by Logan County's Crossroads Scout District. He caught the largest fish in the district and is pictured holding his prize fish.

Troop 122 in Mount Pulaski has been sharing resources provided to its Scout Troop to keep youth involved with Scouting during COVID19, when unable to attend meetings.

For more information about Troop 122 in Mount Pulaski and to learn how to be a part of the troop, contact Scoutmaster Jason at 224-858-6064.
Photo by Jennifer Riedle (Click on image to enlarge)


Local
Weather
Summer
Home & Garden
Special Feature


Click on cover for full magazine

| | |
| --- | --- |
| | Opinions & editorials |
[click for larger image]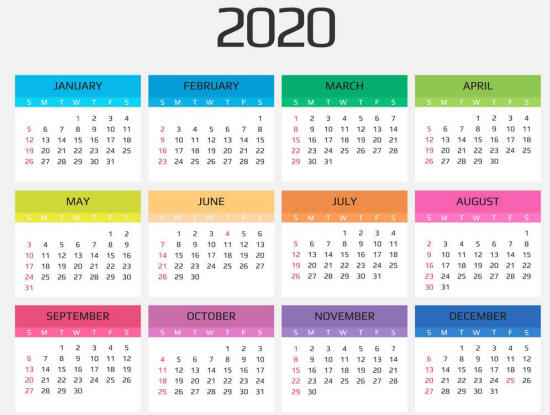 Click to enlarge
Monday

Tuesday
Public Meetings and announcements: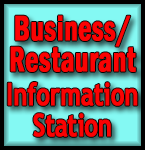 ---
Upcoming
Civic Events
click on buttons for
additional information









---
CLASSIFIED ADS

Auctions

(2 Ads)
(6 Ads)


Employment
(5 Ads)

Garage Sales
(--)

Legal Notices
(1 Ad)

(--)


Misc. for Sale
(1 Ad)

Pets/Animals
(--)


(4 Ads)
(3 Ads)

Services
(2 Ads)

Businesses & Franchises for Sale
(--)
| | |
| --- | --- |
| A collection of LDN's finest periodical projects | |
Contact Us:

Lincoln Daily News

601 Keokuk St.

Lincoln, IL 62656

News:
217-737-3613
ldneditor@lincolndailynews.com

Advertising:
217-737-7418
ads@lincolndailynews.com

Locally owned and operated since 2000. LDN is an independent news organization and is not associated with any other local, national or international news organizations.

All rights reserved. Copyright 2020, Lincoln Daily News