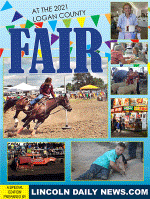 Got a news tip?
or call 217-737-3613
---
Need Advertising? Click here to email
Karen
217-737-7418
---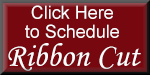 ---
Current Display Ads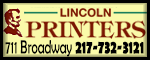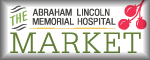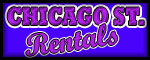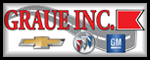 ---
Daily Sudoku (Newest)
---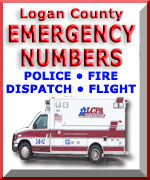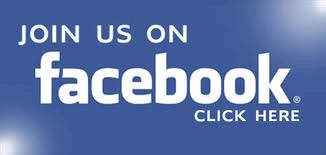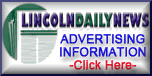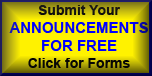 ---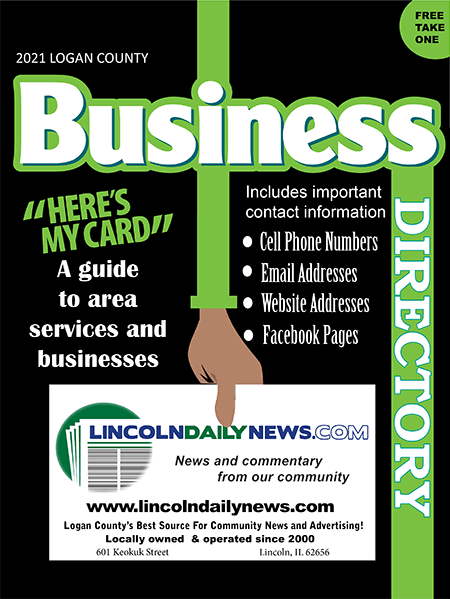 Click on this button in LDN for the ONLINE edition.
---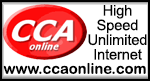 LDN is best viewed with Google Chrome!
[Note: Firefox will return you to the top of the page when you click the back button. This is caused by a bug in Firefox.]

---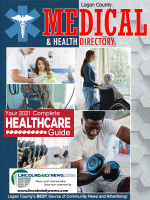 For the latest news, press your refresh key (F5)
Find all local sports reports
on the LDN sports page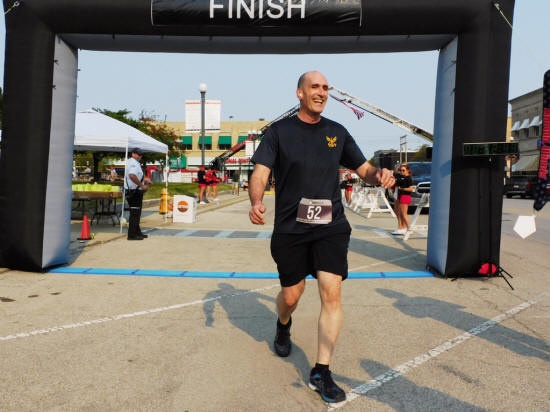 Illinois Director of Veteran Affairs Terry Prince was among those who chose to run the 9.11K race on Saturday morning in memory of September 11, 2001. Later that morning Prince addressed a large crowd at a ceremony hosted by the Central Illinois Veterans Commission honoring and remembering the 2,977 lives lost on that day.

See details of both events in today's edition of Lincoln Daily News.
Photo by Nila Smith (Click on image to enlarge)
The 2021 Junior Miss Logan County Alayna Briggsand Little Miss Logan County Sofia Farmer joined the newly chosen Atlanta Fall Festival royalty, Prince Lincoln Craig and Princess Oaklynn Jason. The prince and princess were selected from a total of five candidates Friday evening.

See more from the Friday night events in Atlanta in today's edition of Lincoln Daily News.
Photo by Angela Reiners (Click on image to enlarge)
Local
Saturday offers a day of remembrance
for lives lost September 11, 2001
Updated 09/08/2021
Logan County Dashboard
111,110 tested - 106,562 negative- 4,548 positive - 97 active cases - 4,382 recovered - 69 deaths
LOGAN COUNTY SEVEN DAY ROLLING AVERAGE 3.5%

In the previous edition
In remembrance of September 11, 2001 - events today
A look back at September 11, 2001 and the days that followed
Posted 09/11/2001
U.S. under terrorist attack
How is Logan County affected?
Posted September 12, 2001
The day after 'Attack on America'
Area leaders respond to national tragedy
Posted September 13, 2001
Students grapple with terrorism
Posted Saturday, September 15, 2001
Lincoln turns out to show support and sympathy
Posted Saturday, September 15, 2001
Young, old and in between come together on Friday
Posted September 15, 2001
Public Expression of Patriotism
Posted on Monday, September 17, 2001
Message from our congressman (Ray LaHood)
Posted Monday, September 17, 2001
Speech by our state representative (Jonathan Wright)

Slim Randles' Home Country
Goldanged lizards
Help for Weather-stressed Lawns
by Melinda Myers
---

Upcoming
Civic Events
click on buttons for
additional information







---
CLASSIFIED ADS

Auctions

(--)
(4 Ads)


Employment
(10 Ads)

Garage Sales
(1 Ad)

Legal Notices
(--)

(--)


Misc. for Sale
(1 Ad)

Pets/Animals
(1 Ad)


(4 Ads)
(2 Ads)

Services
(1 Ad)

Businesses & Franchises for Sale
(--)
| | |
| --- | --- |
| A collection of LDN's finest periodical projects | |
Return to the top
Contact Us:

Lincoln Daily News

601 Keokuk St.

Lincoln, IL 62656

News:
217-737-3613
ldneditor@lincolndailynews.com

Advertising:
217-737-7418
ads@lincolndailynews.com

Locally owned and operated since 2000. LDN is an independent news organization and is not associated with any other local, national or international news organizations.

All rights reserved. Copyright 2021, Lincoln Daily News