Oasis update

Send a link to a friend
[DEC. 17, 2003] The Oasis, Logan County's senior citizen center, 501 Pulaski St. in Lincoln, is open weekdays (except holidays) from 9 a.m. to 4 p.m. The center is also open on Friday and Sunday nights for table games. Dominic Dalpoas is the executive director. Activities are open to all Logan County senior citizens, regardless of membership.
Bingo
The Extension service will sponsor bingo games Thursday at 1 p.m. Join all your friends and acquaintances for a fun-filled afternoon vying for nutritious prizes.
Alzheimer support group
The Alzheimer support group, facilitated by a coordinator from Maple Ridge Care Centre, meets Thursday at 1 p.m. at The Oasis. No reservation is necessary.
Oasis board meeting
The senior center's board meeting is open to the public and begins at 5 p.m. Thursday (Dec. 18).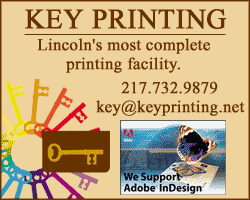 Food orders
Food orders are available for pickup from 4 to 5:30 p.m. Friday. You may also place an order for January. The Self-Help and Resource Sharing Exchange, sponsored by the Diocese of Peoria, is open to anyone, regardless of age or income.
Legal aid
Appointments can be scheduled between 9 a.m. and noon Monday, Dec. 22, instead of Thursday, due to the Christmas holiday. Call 732-6132 for an appointment.
[to top of second column in this article]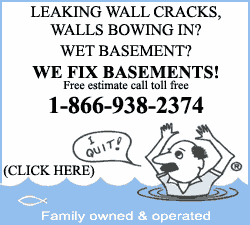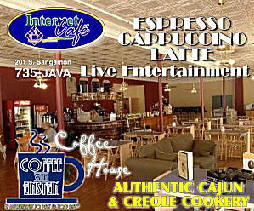 Brown bag Rx service
Appointments with a pharmacist are still available between 1 and 3:30 p.m. Tuesday, Dec. 23. Call for an appointment and bring all prescription medication, herbs, over-the-counter and other medications you are taking. The pharmacist will review with you any risk for drug interaction.
Holiday schedule
The Oasis will be closed Dec. 24 and 25 for Christmas Eve and Christmas Day and on Dec. 31 and Jan. 1 for New Year's Eve and New Year's Day.
Game and drawing winners
Christine March, Helen Cart, Lucky Eichner and Tom Garrison won the week's pinochle games.
Antoinette Holloway won the gift shop centerpiece raffle, and Ruby Bates won the granny rug raffle sponsored by the loom group.
Newsletter
Friends of The Oasis members receive a bimonthly newsletter by mail. For more information, call 732-6132 or 732-5844.
[Oasis news release]