For the latest news, press your refresh key (F5)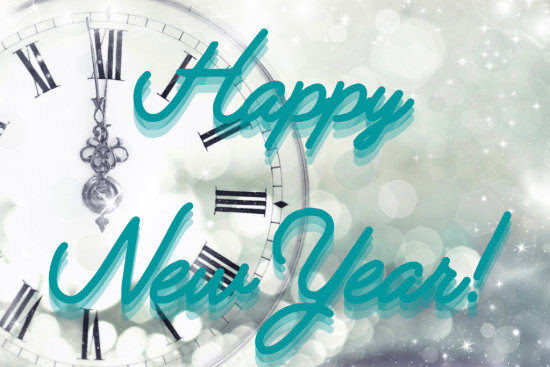 HAPPY NEW YEAR, LOGAN COUNTY!!

Today Lincoln Daily News takes an abbreviated look back at the year we have left behind. There were some bad days in 2022, but there were a lot of good days too. We choose to dwell on the latter rather than the former in today's review.

Then, starting on Tuesday, we will look at the year that was through the camera's lens. This year we are changing things up a bit. The Tuesday photos will be from the first three months of the 2022 calendar and chosen by LDN Graphic Artist Jeff Wyles. On Wednesday, Co-owner and Managing Editor Nila Smith will share favorites from April through June. Graphic Artist Devyn Fry will provide her choices for July through September on Thursday. On Friday, Co-Owner and Director of Advertising Karen Hargis will wrap up the year with her favorites from the last three months of the year.

We hope you will check out our favorites and maybe recall a few favorite days of the year for yourself.

We look forward to the new year and sharing the many good days ahead with you through the daily editions of LDN.
Photo art by Nila Smith [Click on image for larger version]
Local
2022 Light Up A Life

Click on Cover for full magazine
IDPH Logan County Surveillance Page - Link
As of: 12/16/2022
Logan County Statistics
Cases per 100,000 population - 49.4
State avg./100,000 - 26.2
Covid-19 Diagnosed Hospital admissions - 0
Weekly Deaths reported - 0
---

Upcoming
Civic Events
click on buttons for
additional information



---
CLASSIFIED ADS

Auctions

(--)
(4 Ads)


Employment
(3 Ads)

Garage Sales
(--)

Legal Notices
(--)

(--)


Misc. for Sale
(1 Ad)

Pets/Animals
(--)


(4 Ads)
(2 Ads)

Services
(1 Ad)
| | |
| --- | --- |
| A collection of LDN's finest periodical projects | |
Return to the top
Contact Us:

Lincoln Daily News

520 Broadway St.

Lincoln, IL 62656

News:
217-737-3613
ldneditor@lincolndailynews.com

Advertising:
217-737-7418
ads@lincolndailynews.com

Locally owned and operated since 2000. LDN is an independent news organization and is not associated with any other local, national or international news organizations.

All rights reserved. Copyright 2022, Lincoln Daily News