Millions sign up for
'do not call' list
Send a link to a friend
[SEPT. 6, 2003] SPRINGFIELD -- Nearly 50 million consumers who want fewer telemarketing calls to their home and mobile phone have already registered for the free state and national "do not call" list, according to state Sen. Larry Bomke, R-Springfield.
Aug. 31 was the deadline to be on the list when it goes into effect on Oct. 1, but consumers may still register for free. Consumers who register after Aug. 31 will be officially placed on the list within three months of registering.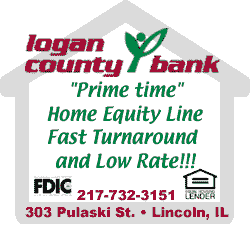 "The 'do not call' list will help lessen the number of unwanted phone calls consumers receive," said Bomke, a sponsor of the 2002 law that created the state list. "Unwanted phone calls have long been a top complaint of local residents. I urge area families who have not already registered to sign up either by phone or on the Internet. While this will not eliminate all of the unwanted calls, it will greatly reduce the number you receive."
[to top of second column in this article]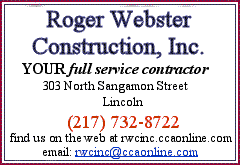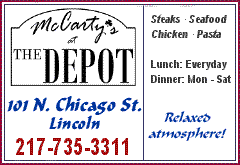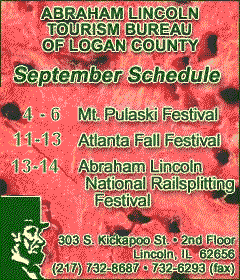 Run by the Federal Trade Commission, the national "do not call" registry offers one-step enrollment for both state and national registries. Consumers may register at no cost by calling 1 (888) 382-1222 or TTY 1 (866) 290-4236 or online at www.donotcall.gov. Once a number is registered it will remain on the list for five years.
Enrollment will reduce but not eliminate the number of telemarketing calls that registered consumers receive. Once a number is placed on the list, companies who ignore the "do not call" requests can be fined for violating the state and federal law unless they meet certain exceptions.
[News release from Sen. Larry Bomke]