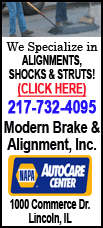 He told the aldermen he was primarily interested in getting something passed that would allow the parking of trailers in driveways or adjacent all-weather surfaces. He said this was a separate issue from allowing the parking of trailers on city streets.

He also noted that there is a draft of a parking ordinance for street-side parking, but he doesn't support the draft and will not work to get anything passed on that particular ordinance.

Wilmert said the discussion several weeks ago of what constitutes a trailer led him to ask for input from the other aldermen. He wanted them to email or contact him with their definition of what is or is not a trailer. He said he got zero response from that request, so he had put together the definition on his own.

He said he wanted to put on the Monday agenda a vote to authorize the drafting of a new ordinance based on the document he has prepared.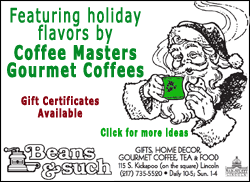 Wilmert read his final draft:
(Copy)
"Citizens shall be allowed to park up to 2 trailers on their own driveways or continuous all-weather surface attached thereto. Parking of trailers is not subject to a set back requirement other than must not obstruct a sidewalk or must not obstruct or extend into a city right of way.
"For purposes of this ordinance trailers and all weathers surfaces is defined below:
"An all-weather surface is consists of concrete asphalt or gravel.
"A trailer, and this is the list of stuff I was trying to compile:
"Camper, 5th wheel, utility trailer, a covered personal trailer one or two axel, an open personal trailer one or two axel, boat, golf cart, home made trailers such as a modified passenger vehicle, this drew inspiration from a picture that the zoning officer sent the last time we discussed this, of a car that had been cut in half, trailers for hauling vehicles a one or two axel, a U-Haul or moving van.
"What is not a trailer: An RV, motor home, tractor-trailer like a semi, school bus, short bus, church bus, snack shack, livestock or horse trailer."
When Wilmert finished, Mayor Keith Snyder asked if anyone had comments or questions.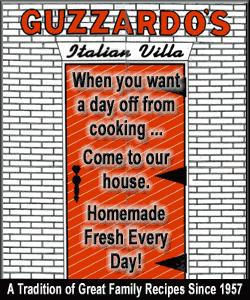 Jonie Tibbs asked about the definition of a camper: Was Wilmert referring to pop-up campers or what? Wilmert said it would be whatever attached to another vehicle with a hitch.
Marty Neitzel commented that Wilmert was assuming the length would be dependent on it fitting into the driveway without extending into the city right of way or sidewalk. Wilmert said, yes, there were no other rules regarding length.
Snyder asked if there was anything in the draft to limit the size of the all-weather surface. Wilmert said there was not.
Tibbs wanted to clarify the "not a camper" definition, saying anything on that list was not acceptable for parking in a driveway. Wilmert said that was correct. He also noted if there was anything that needed to be changed, that could be done.
With no other comments or questions, the council moved on to another topic.
This item is on the voting agenda for Monday evening. It may or may not be voted upon, as the council has the right to table any motion they are not prepared to vote on.
[By NILA SMITH]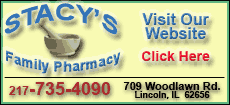 Past related articles