New dairy cow device

Send a link to a friend
[AUG. 4, 2003] URBANA -- An intravaginal device that should improve reproductive efficiency in dairy cows has been approved by the U.S. Food and Drug Administration, said a University of Illinois scientist who conducted one of the pivotal trials leading to the action.
"This is extremely important news for dairy producers," said Darrel Kesler, a professor of reproductive physiology in the Department of Animal Sciences. "The pivotal tests, which were conducted in Michigan, Florida, New York, California and Illinois, demonstrate that the product is safe for both the cows and consumers of milk products."
Marketed by Pfizer Animal Health, the device known as the Eazi-Breed CIDR helps regulate estrus in lactating dairy cows. This allows producers to make better-informed breeding decisions, a major factor in dairy profitability.
"The device releases natural progesterone that synchronizes estrus," explained Kesler. "The tests demonstrate that the level of progesterone in the milk of cows with the device is actually less than the level in pregnant dairy cows. Humans have been drinking milk from pregnant dairy cows for centuries."
[to top of second column in this article]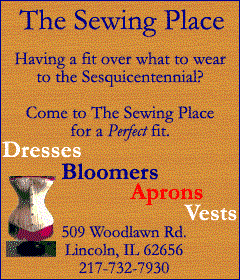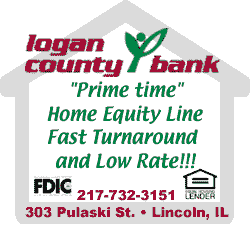 The product has previously been approved for use with beef cattle and dairy heifers. Kesler said, however, that he believes the device will have its greatest economic impact in dairy cows.
"Synchronizing estrus has been a big problem in the dairy industry," he said. "Getting dairy cows successfully re-bred while they are lactating has been very difficult. Gaining FDA approval for this device will be an important boost for producers in addressing the reproduction problem."
The trial that Kesler led involved a large dairy operation in Peoria. Data from that trial and the others created some 10,000 pages of information that was evaluated for a year and a half by FDA scientists before approval was given in late July.
"The trials and the data showed the device is safe and effective," he said.
[University of Illinois news release]