Three central Illinois fire departments receive equipment grants

Send a link to a friend
Limestone, Latham, Hickory Point to receive funds
[AUG. 16, 2003] PEORIA -- U.S. Rep. Ray LaHood, R-Peoria, announced Thursday that three central Illinois fire departments will be receiving over $283,000 in grants from the Department of Homeland Security to assist with the purchase of new emergency equipment. These grants come from the Assistance to Firefighters Grant Program, which has awarded over $125 million to nearly 2,000 fire departments over the past two months.
Latham Fire Protection District (Logan County) is awarded $51,312 to purchase breathing equipment and a compressor unit.
Hickory Point Fire Protection District (Macon County) will receive $54,368 to purchase 15 air packs and masks, as well as spare air cylinders. This purchase will allow the district to enhance the homeland security efforts of their rapid response team.
Limestone Fire Protection District (Peoria County) will receive $177,631 to purchase additional breathing apparatus and a compressor unit and filling station for air tanks.
[to top of second column in this article]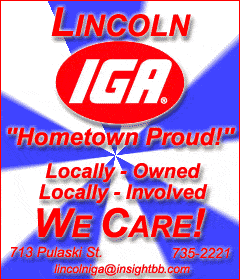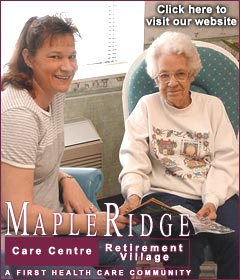 "This firefighter grant program has been a tremendous boost for small communities around central Illinois," said LaHood. "Hundreds of thousands of dollars have been awarded in this area over the past two months to help our fire departments cope with the ever-increasing demands of homeland security and protecting the citizens of our area. I am pleased we were able to help secure funding for our area fire departments."
For more information on the Assistance to Firefighters Grant Program, visit the U.S. Fire Administrationís website at www.usfa.fema.gov.
[News release]