Retired teachers and life lessons
By Marla Blair
Send a link to a friend
[June 18, 2011] This week we published the final article in a series of 13 interviews with retiring teachers from schools in Logan County. The teachers were unique individuals, but a love of teaching and concern for students were common characteristics. When one reads negative commentary on the state of the country's educational system, it balances the scale when you can believe the majority of teachers in the classrooms are most likely similar to these 13 women who devoted their careers to making a difference for the betterment of children.
Anyone who wants to create large school districts in order to make it appear things are improved has not spent time in one of our local schools. One comment was heard numerous times in speaking with the retiring teachers, especially from elementary school teachers. They felt that their school was like a small community. Our children are fortunate enough to attend school in buildings that sit in their neighborhoods or small towns, or are the collection point for students who live in a specific area surrounding a larger community such as Lincoln or Mount Pulaski. So they are, in essence, a reflection of the people and their way of life.

Due to the feeling of community, students and teachers have a closer relationship. The teachers knew the families and their circumstances. They watched students grow up and bring their own children to the same school. That revolving connection creates a sense of ownership for the families, and the school is a comfortable place. Parents welcome the teachers' input because they trust their judgment and are aware of their concern.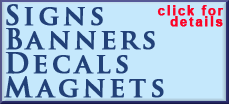 A few teachers expressed concern that young teachers currently coming out of the universities are not going to retire from this profession. They may not see 25, 30 or more years in the classroom. Just as curriculum in the K-12 grades has been changed over time, the formal education for potential teachers has changed, and it does not prepare young teachers for the real world.
The 13 retiring teachers had a total of 372.5 years of experience. One administrator and another teacher chose not to participate in the interview process. Estimating their contribution takes the total to well over 400 years of influence on local education. That is a lot of experience and creative activity to go out the door at one time. But it will repeat itself almost yearly, as individuals age and decide it is time to explore the next stage of their lives.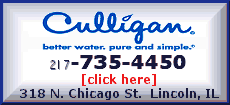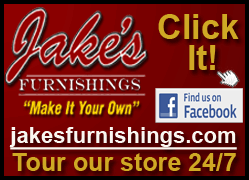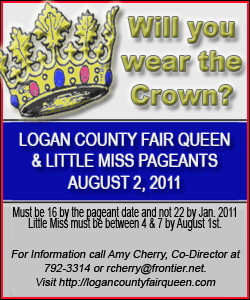 The 13 teachers included in the interview series were all women. While the county has a large number of male teachers and administrators, no male teachers or administrators retired this year. What was once a men-only profession swung back the opposite way for a long time but has attracted men again in sufficient numbers.
Teachers deliver basically the same material every year, but with No Child Left Behind and other supposedly innovative ways of raising test scores and tracking progress, lessons and classroom activity have changed.
Changing qualifications and requirements for educators will continue to sift out those who are not interested in committing to the cause. But teachers like those in the interviews will stay because of their convictions. Most were influenced in their early years by the teachers they saw give time and effort to caring for their students.
If newly hired teachers appreciate the community spirit and carry the tradition of positive influence into the classrooms, then those who have left the school behind will have created a most noble legacy.
[By MARLA BLAIR]
Click here to respond to the editor about this article.
Series on retiring teachers