The board's split vote was symbolic of the community disharmony on this topic: whether country home lots should be reduced to less than five acres and be interspersed with rural homes and farms. Thirty-three Logan County citizens lined the walls of the Logan County courtroom last night, ready to defend their rights to farm without the risk of nuisance lawsuits over hog farm odors. Ed Medders stated earlier that he could have had at least 40 petitioners at the meeting to represent his stance as well. Other than Medders, no guest speaker sided for the country home petition.
After an hour of heated deliberation among 10 of the board members and seven out of a roomful of guests who had signed up to speak, the vote was taken. Only one of the 12 board members changed his original stance on the topic.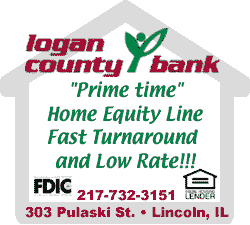 Board member Patrick O'Neill, with a surprise "nay" vote, stated that two points convinced him to change his decision. "When Jim (Jim Drew of the Farm Bureau) said that all these previous homes we rezoned were still sitting, I knew that our previous rezoning changes were not benefiting the county. So why would this be different?"
O'Neill also agreed with Bob Gleason's comment on his new barn that recently went up following a barn fire. "Who wants to move to the country and look out their front window, only to stare at a huge barn?" O'Neill stated. "People move to the country for privacy."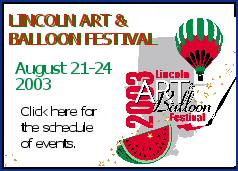 Medders, on the other hand, felt he was meeting the need of the housing market by producing three more country homes. He stated that these properties would be beneficial to the county, in that they would annually produce a total of $10,500 in real estate taxes, as opposed to their current taxes of $11 per acre, or a total of $33 per year.
O'Neill's change in vote put the board at a 6-6 stalemate, with the following members also voting "no" to the proposed rezoning petition: Gloria Luster, Chuck Ruben, John Stewart, Bob Farmer and Dick Logan.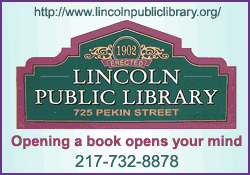 Dr. David Hepler, board member and zoning committee chair, argued that both Tim Huyett and Jonathan Wright had discussed hog farming issues and "were not aware of any litigations in this area." Hepler was speaking of the concerns expressed by area hog farmers about nuisance lawsuits that could be filed against them if neighboring country home owners were close enough to smell hog waste from the farms.
Board member Dick Logan argued that the original purpose of the rezoning ordinance, established in 1977, was to eventually annex nearby land into surrounding towns, not to build more rural homes. Logan stated that since Medders' properties are five to six miles out of town, they do not meet this purpose for eventual town growth.
Board member Gloria Luster agreed. "The regional planning committee says that one acre is sufficient, but with this type of (community) opposition, (the vote) needs to be postponed, though it appears that Mr. Medders has met the requirements."
Dick Logan also noted that while previous similar requests had passed, others had also been denied on a case-by-case basis.
Board member Bob Farmer questioned Medders' financial investment. "Do you feel confident in putting that much money in property (set) next to hog farms?" Farmer asked Medders.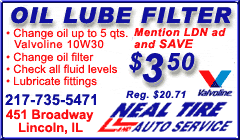 Medders stated that he resides in that same area and didn't consider the smell to be a problem. "The way I see it," Medders answered, "people have two places to live: town or country. A lot of people want to live in the country but don't have the means to invest in five acres. I feel this is the most prudent use (of farmland) with minimal impact on the land."
Still another swaying argument was brought up by Jim Drew of the Farm Bureau. Drew stated that Medders' land is topographically categorized as HEL, highly erodible land, making it an erosion risk for surrounding farmland. Medders rebutted this point by stating that he would plant grass rather than crops there, decreasing erosion rather than increasing it. He would also have a swell between each property to handle water movement.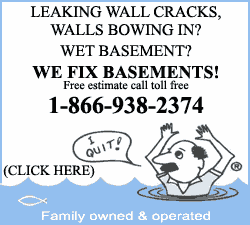 In the end, Medders' petition to sell off three one-acre lots in the Primm Road area was denied. Prior to the vote, board chairman Dale Voyles took the administrative position to put a 90-day moratorium on country homes rezoning requests. "The board needs to look at this issue carefully before making any final decisions," Voyles stated.
The chairman requested public input, via letters and discussions. He stated that all public input will be taken into consideration, and that the zoning committee will continue its research into this ordinance and its effect on public safety and those who reside in the vicinities of hog farms.
Submitted for consideration was a 40-signature petition against changing the rezoning ordinance. Board member John Stewart stated that this petition was signed by neighbors of the Medders' properties, many of whom were in attendance last night. Medders submitted his original 40-signature petition for the change as well.
Public input is requested and encouraged. Submissions may be sent to JoAnne Marlin, Logan County Board secretary, at jmarlin@co.logan.il.us, by calling the board office at (217) 732-6400 or by fax to (217) 735-5246.
[Patricia Rankin]