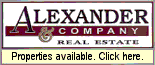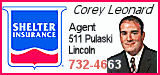 Church Directory

---
---
---
---
---
---
Contact us
---
LDN is best viewed with
IE 6 or Firefox 1.x.

---
LDN awards
Local:
Dec. 16, 2001
Local Emergency Planning Committee
Jan. 25, 2001
Logan County Healthy Communities Partnership
State:
Oct. 1, 2001
Illinois Public Health Association
posted daily OVER THE NOON HOUR (CDT)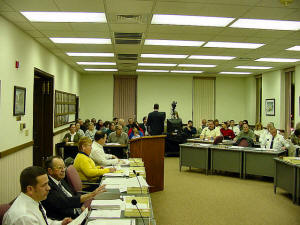 Lincoln City Hall chambers reached maximum capacity at last night's meeting. Overflow stood at the doors and in the hall listening. Some guests were there to address the council on Wal-Mart's plan to expand; others were there just to listen.
[picture by Jan Youngquist] click on picture for larger, clearer image

Submit a classified ad online [Lowest cost for advertising in the county!]
Community
The Sports Page


Wal-Mart Supercenter poll results now available

Director of the Illinois Department of Public Health to visit Logan County Health Department

Letters:

Wal-Mart not competitive in prices and doesn't support community like other businesses

Communities sacrificing a values way of life with small businesses for super businesses

Help build up Lincoln

Response to Johnson letter posted Dec. 3

Setting some Wal-Mart facts straight

Wal-Mart vs. downtowns

Court news

Lincoln Community High School speech team weekend results

Great horned owl to have book signing

Illinois governor denigrates pharmacy profession

Lincoln Youth Wrestling weekend rumble results

'Birds hold off Wisconsin-Green Bay

Cotts returns to ISU to help Special Olympics Illinois

Swimming 'Birds end weekend with win