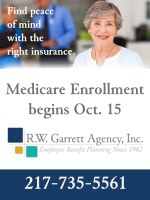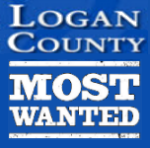 Got a news tip?
or call 217-737-3613
---
Need Advertising? Click here to email
Karen
217-737-7418
---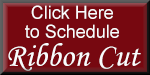 ---
Current Display Ads
---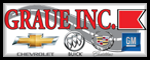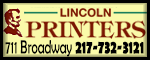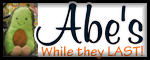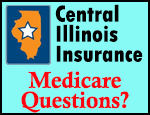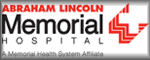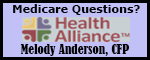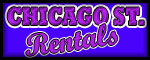 ---
---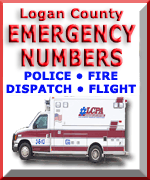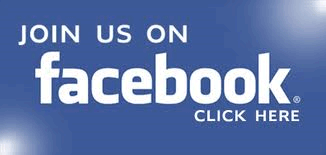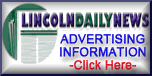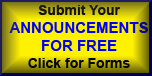 ---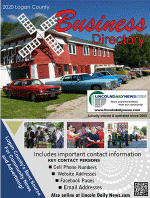 Click on this button in LDN for the ONLINE edition.
---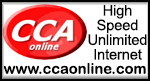 LDN is best viewed with Google Chrome!
[Note: Firefox will return you to the top of the page when you click the back button. This is caused by a bug in Firefox.]

---


For the latest news, press your refresh key (F5)
Lincoln Kiwanis President Kent Froebe recently presented Emma Ritterbush with the 2020 Kiwanis Scholarship for her college education. Ritterbush is a 2018 graduate at Lincoln Community High School currently studying for her Bachelor in Business Management at Lincoln College.

Photo provided by Kiwanis (Click on image to enlarge)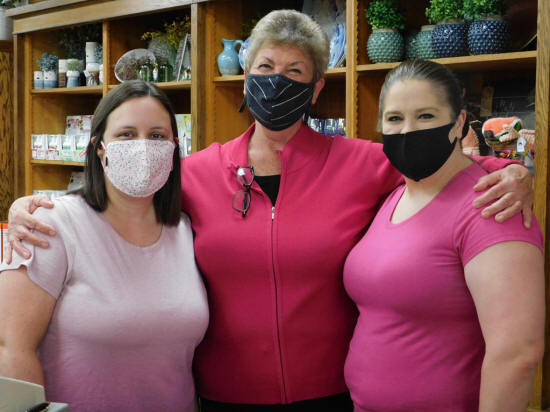 Thank you to Helen Rainforth and her lovely staff members at Abe's Carmelcorn in Lincoln for showing their support for breast cancer awareness. These gals are as sweet as the treats they sell inside their store!

The Thursday Breast Cancer Awareness and Education question was - Surgery and needle biopsies can cause breast cancer to spread - true or false?

The answer is false.

Needle biopsies to diagnose breast cancer do not cause cancer cells to spread to other parts of the body. Nor does exposure to air during breast cancer surgery cause the disease to spread. Sometimes a surgeon does find more cancer than the imaging scans or X-rays show, but in those cases the cancer was already there. It just hadn't shown up on tests that were done.

Photo by Karen Hargis (Click on image to enlarge)

See: 2020 Paint the Paper Pink - Pink Shirts for Breast Cancer Support - Album
Local
Weather
2020

Paint The Paper Pink

For Breast Cancer Awareness Magazine
2020 Fall
Home Improvement
Magazine

Click cover for full magazine

| | |
| --- | --- |
| | Click on button for election notices from the Logan County Clerk |
PUBLIC NOTICE
Notice is hereby given that a public test of the optical scan tabulating equipment for the November 3, 2020 General Election will be held at the Election Office of the Logan County Clerk, Logan County Courthouse, Lincoln, Illinois on October 21, 2020 at 1:00 p.m. (10 ILCS 5/24 A-9)
THERESA MOORE
LOGAN COUNTY CLERK

| | |
| --- | --- |
| | Opinions & editorials |
[click for larger image]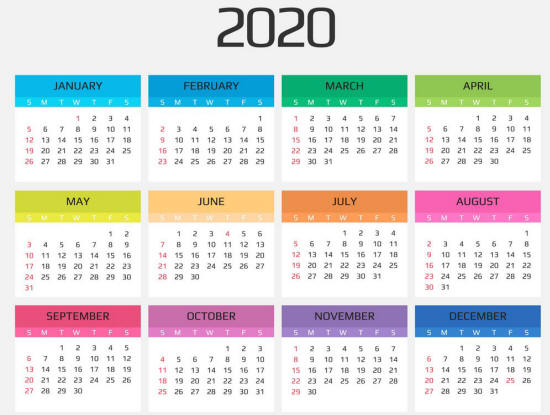 Click to enlarge
Under current COVID-19 restrictions, meetings or activities may not be held, or may be held in new locations. Guests should contact organizers for details.
Friday
Saturday
Sunday
Public Meetings and announcements:
Logan County Board
Meeting Schedule for October, 2020 - Pdf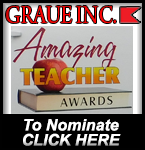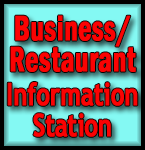 ---
Upcoming
Civic Events
click on buttons for
additional information








---
CLASSIFIED ADS

Auctions

(--)
(6 Ads)


Employment
(8 Ads)

Garage Sales
(--)

Legal Notices
(--)

(--)


Misc. for Sale
(1 Ad)

Pets/Animals
(--)


(4 Ads)
(2 Ads)

Services
(2 Ads)

Businesses & Franchises for Sale
(--)
| | |
| --- | --- |
| A collection of LDN's finest periodical projects | |
Contact Us:

Lincoln Daily News

601 Keokuk St.

Lincoln, IL 62656

News:
217-737-3613
ldneditor@lincolndailynews.com

Advertising:
217-737-7418
ads@lincolndailynews.com

Locally owned and operated since 2000. LDN is an independent news organization and is not associated with any other local, national or international news organizations.

All rights reserved. Copyright 2020, Lincoln Daily News