For the latest news, press your refresh key (F5)
On Saturday morning, Abby (Coers) Miller participated in a virtual Boston Marathon, running a twisting route from Clinton to Lincoln to achieve the requisite 26.2 miles.

When she crossed her personal finish line at Precision Movement in Lincoln, this is what was waiting for her.

Miller was delighted by the support shown to her by family and friends. Read more about Abby and her history-making run in today's edition of Lincoln Daily News.

Photo by Nila Smith (Click on image to enlarge)
Local

| | |
| --- | --- |
| | Click on button for election notices from the Logan County Clerk |

| | |
| --- | --- |
| | Opinions & editorials |
[click for larger image]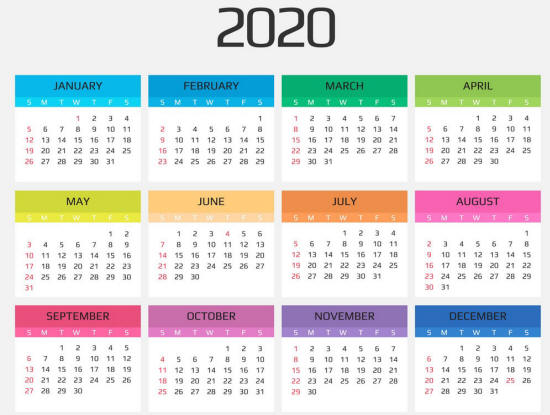 Click to enlarge
Under current COVID-19 restrictions, meetings or activities may not be held, or may be held in new locations. Guests should contact organizers for details.
Tuesday
Wednesday
Public Meetings and announcements:
MEETING NOTICE
The next quarterly meeting of the Logan County L.E.P.C. will be held virtually September 16th, 2020 at 12:30 p.m.
If you are not a member and would like to participate, please call 217-732-9491 for meeting access.
Salena Matson
Logan County Emergency Management Agency
Hazmat Specialist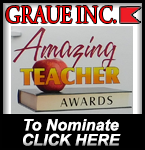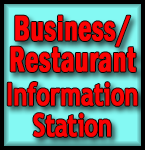 ---
Upcoming
Civic Events
click on buttons for
additional information







---
CLASSIFIED ADS

Auctions

(--)
(6 Ads)


Employment
(5 Ads)

Garage Sales
(1 Ad)

Legal Notices
(1 Ad)

(--)


Misc. for Sale
(1 Ad)

Pets/Animals
(--)


(4 Ads)
(2 Ads)

Services
(1 Ad)

Businesses & Franchises for Sale
(--)
| | |
| --- | --- |
| A collection of LDN's finest periodical projects | |
Contact Us:

Lincoln Daily News

601 Keokuk St.

Lincoln, IL 62656

News:
217-737-3613
ldneditor@lincolndailynews.com

Advertising:
217-737-7418
ads@lincolndailynews.com

Locally owned and operated since 2000. LDN is an independent news organization and is not associated with any other local, national or international news organizations.

All rights reserved. Copyright 2020, Lincoln Daily News