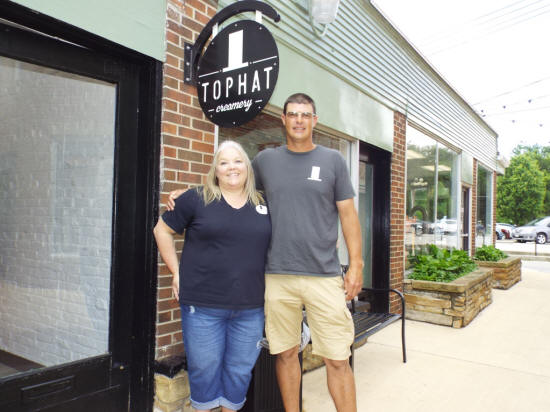 This evening, Tuesday, at 4 p.m. the community is invited to attend a Grand Opening ribbon cut at Top Hat Creamery in Lincoln. The ice cream shop is located on Pulaski Street in the Arcade building.

Owner Lisa Mestinsek and her family enjoyed a very successful soft opening and have already made many new friends and loyal customers. They hope to see all you there for the Top Hat Creamery Grand Opening celebration.
Photo by Nila Smith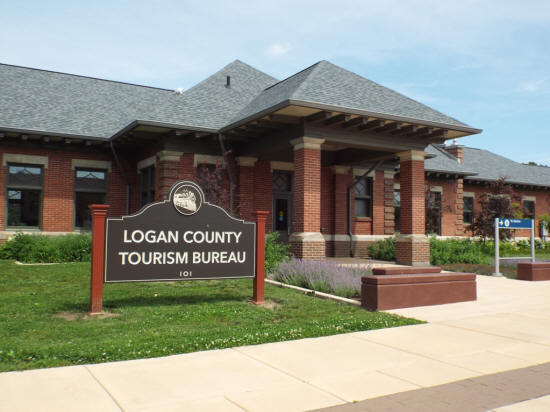 On Thursday, June 13th the Logan County Tourism Bureau will host an open house at the Lincoln Depot, 101 North Chicago Street in Lincoln. The bureau has spent the last year designing the interior of the building to promote tourism in Logan County and also help visitors get a glimpse of the local history and the feel of the depot as it would have been in the early 1900's.

A ribbon cutting ceremony will be held at 5 p.m. and the open house will follow to to 7 p.m. The community is invited to attend, enjoy light refreshments, visit with board members and take a look around.
Photos by Nila Smith (Click on Image to enlarge)